Stainless steel tricone drill grinding machine tungsten carbide TCI drill bit stock
Basic Info
Model No.: 6 1/2\'\' IADC 637
Product Description
Stainless Steel step drill grinding machine tungsten carbide TCI Drill Bit stock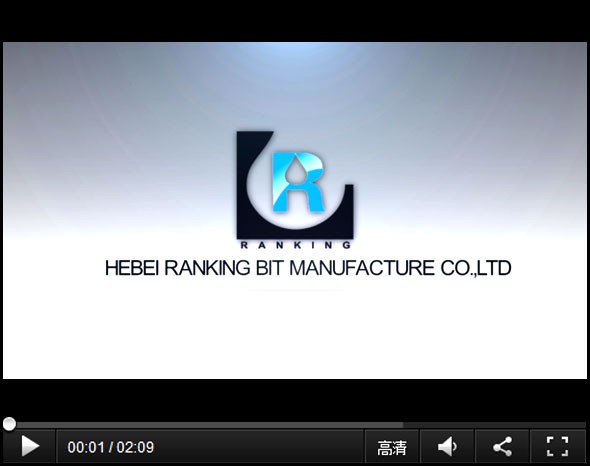 Glad and welcome to visit our company,you first contact is the beginning of building mutually benefit relationship,don't  hesitate 
to contact me,we will provide best quotation and good service

,
 NO MOQ Limit, one unit ,the one is only make for you,welcome your inquiry and testing 
our bits,thank you,have a nice day!
  Model

  IADC CODE

417 437 517 537 617 637 737 827

  Available sizes(inch)

3 1/2"~ 26"

larger sizes can be custom as your requirement.

  API regular pin(inch)

2 3/8;2 7/8;3 1/2;4 1/2;6 5/8;7 5/8

  Recommended make up torque(KN.M)

4.1-4.7/6.1-7.5/9.5-12.2/16.3-12.7/38-43.4/46.1-54.2

  Advantage

competitive price and best quality.

  Bearing type

sealed bearing and non-sealed bearing

JM/JMT(metal sealed journal bearing)

RM/RMT(metal sealed roller bearing)

JR/JRT (rubber sealed journal bearing

RR/RRT (rubber sealed roller bearing

FR(rubber sealed floating bearing)

  Formation

soft ,medium soft ,hard,medium hard,very hard formation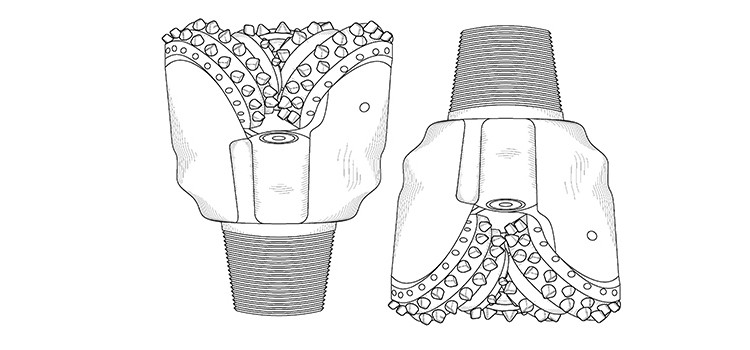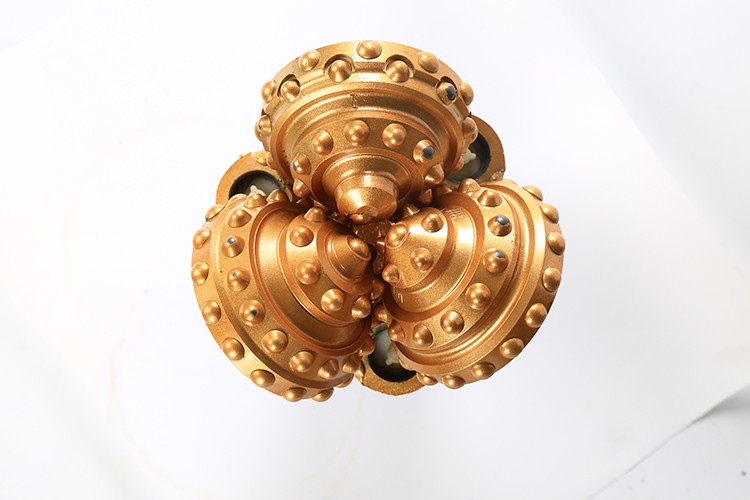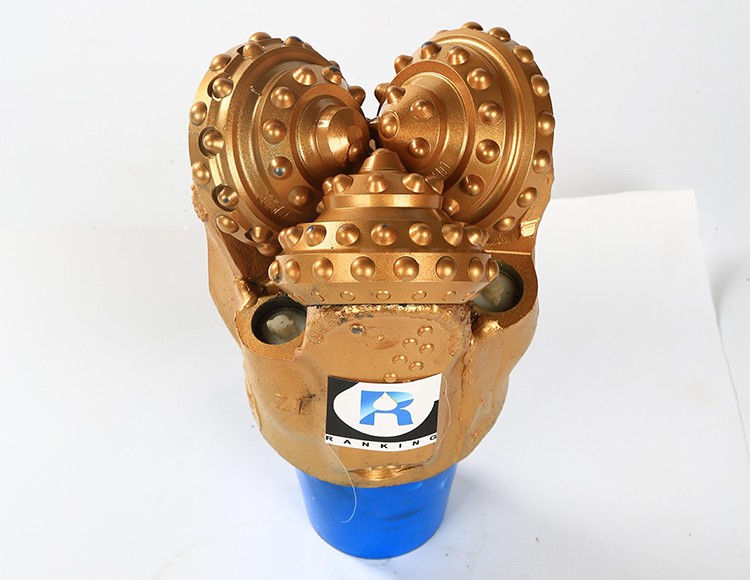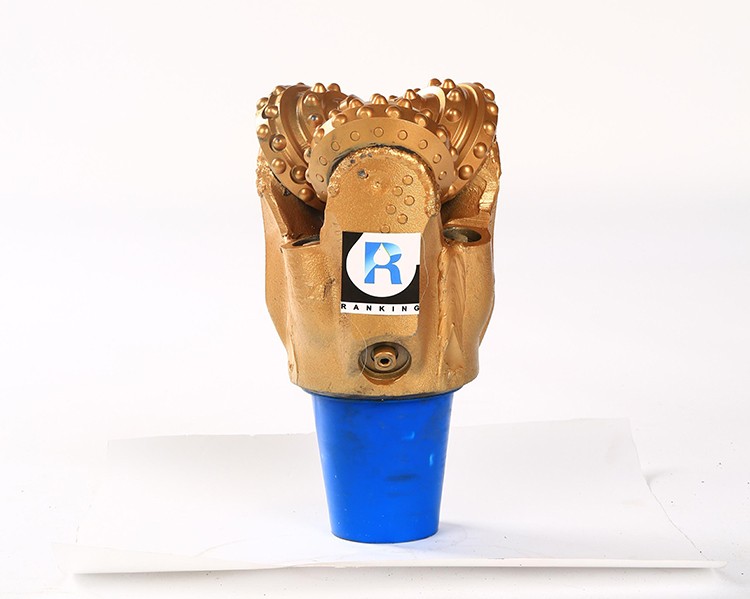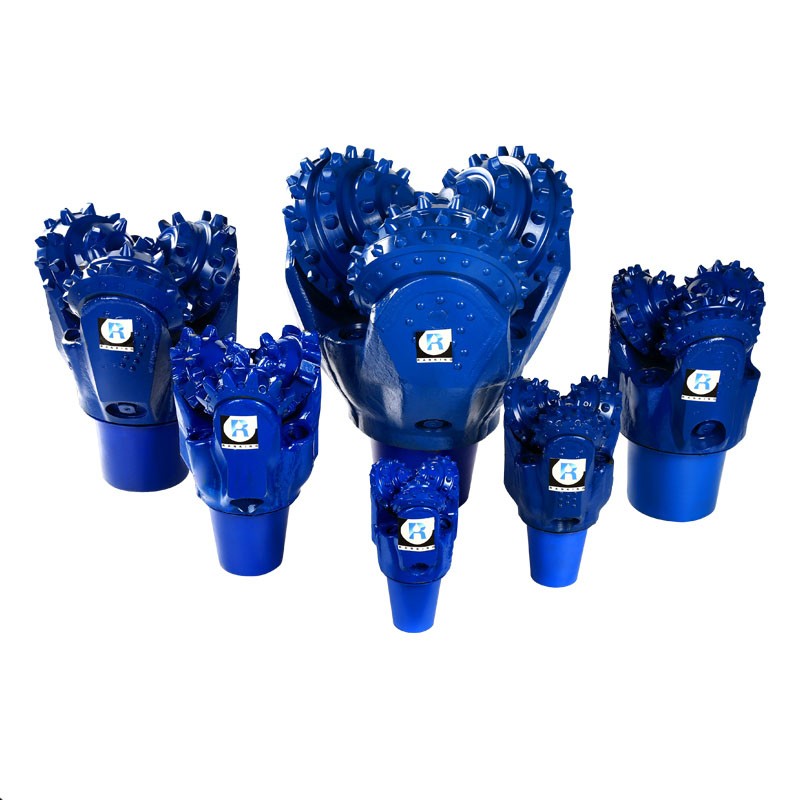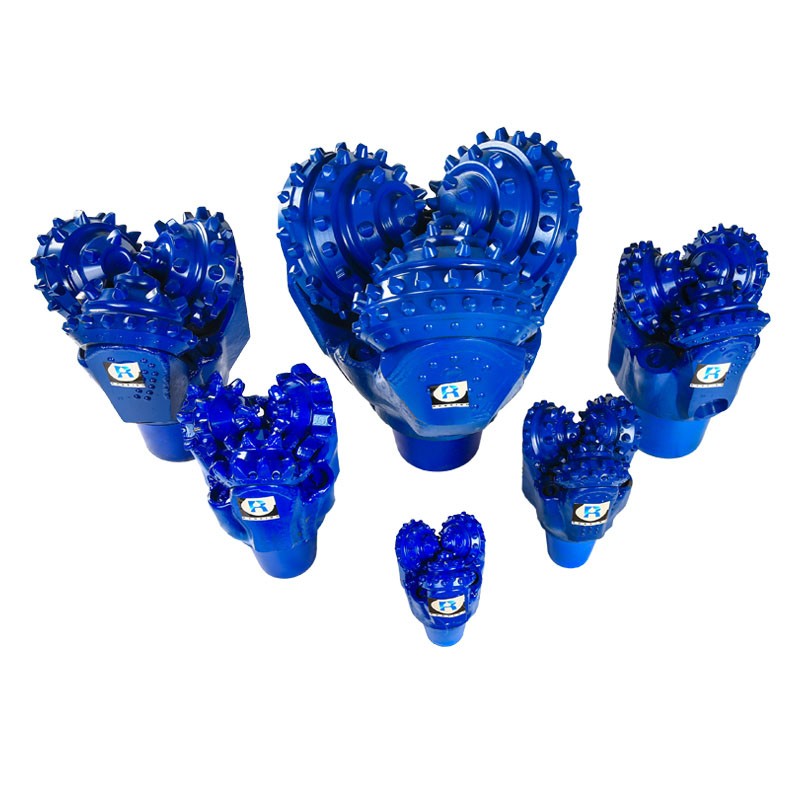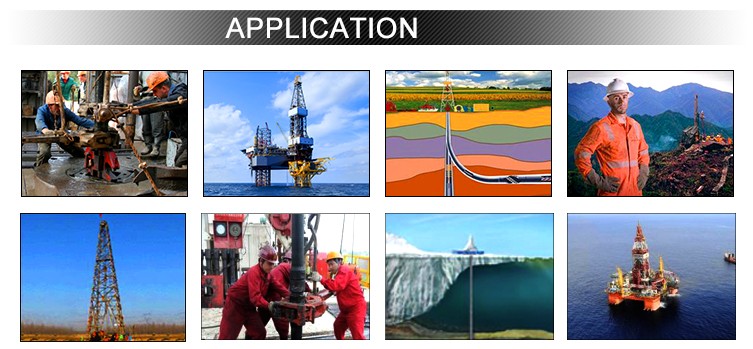 Cautions
Please select the applicable formation and parameters according to the instructions.

Carefully check the bits appearance and to check the bits threaded end face,whether the serial number on the box and certificate.

Selection of WOB and RPM should be within the limits of the recommended parameters, higher WOB and RPM cannot be used simultaneously.

Bottom hole must be clean and bit must not be used for long section reaming.

Drilling process must operate smoothly, find that there is Bie jump on abnormal phenomenon, should be timely analysis and take effective measures

The bit should be kept indoor with dry and well ventilated conditions at 10-33℃ and kept from sunshine and rain. Stored under such conditions, quality of bit is guaranteed for 3 years.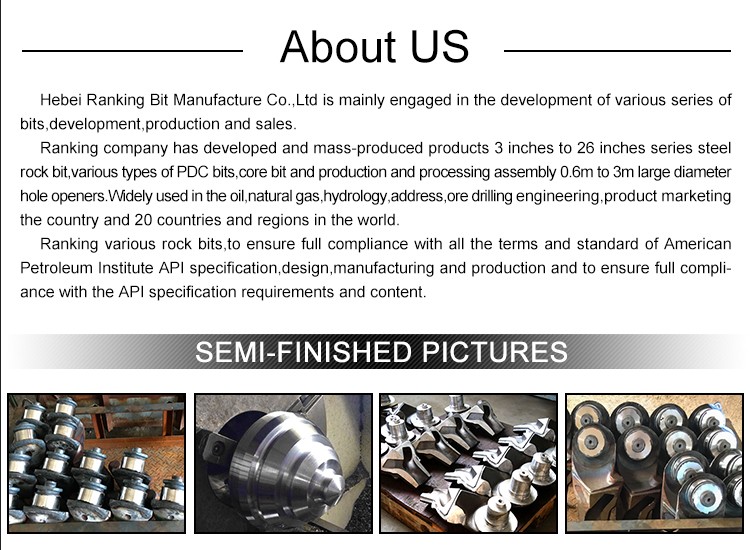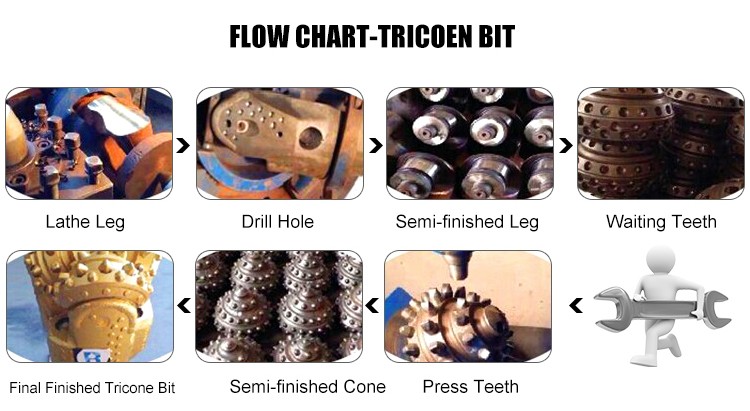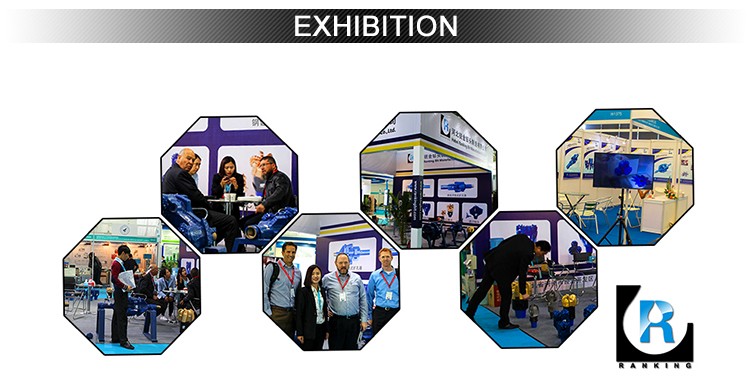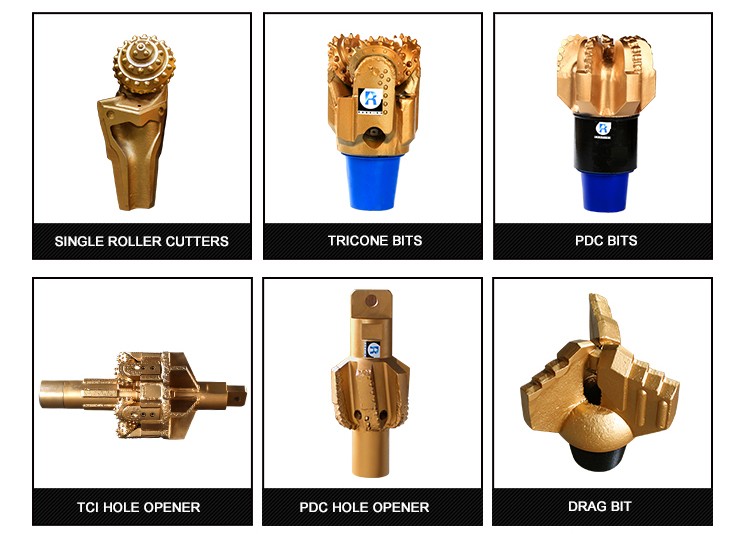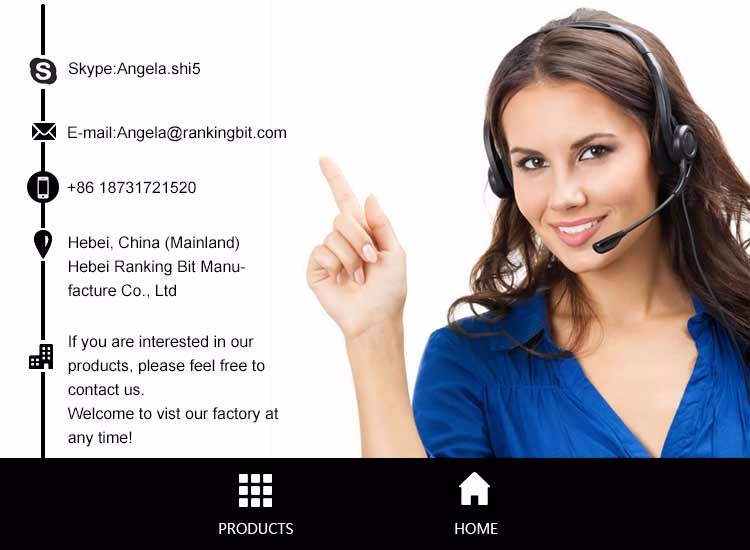 Product Categories : TCI Tricone Bits