Metal sealing drilling bits use oil,water well drilling chamber reamers for sale
Product Description
Metal sealing drilling bits use oil,water well drilling chamber reamers for sale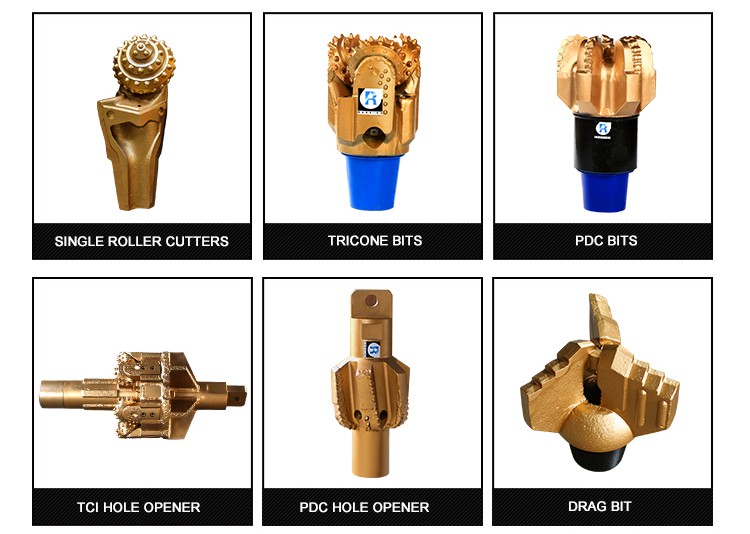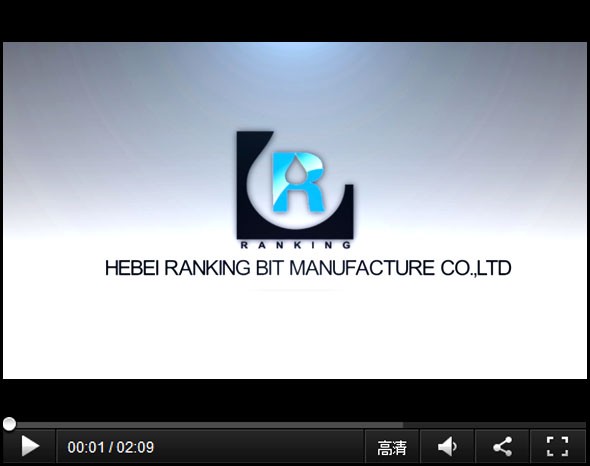 Bite size

Bit type

Inch

mm

26

660.4

H117, H127,H217,H317,H 517, H537, H617,H 637

28

711.2

H117, H127,H217,H317,H 517, H537, H617,H 637

30

762.0

H117, H127,H217,H317,H 517, H537, H617,H 637

32

812.8

H117, H127,H217,H317,H 517, H537, H617,H 637

36

914.9

H117, H127,H217,H317,H 517, H537, H617,H 637

10-40 inch can be custom as customer's requirements
Hole Opener ranging from 16 to 66 that is divided into two types: MT cutter and TCI cutter, and is used in various compressive strength of the formations. The product is used for the reaming of the oil, gas, petrochemical, sewage, power and fiber optic pipelines in the no-dig horizontal directional drilling.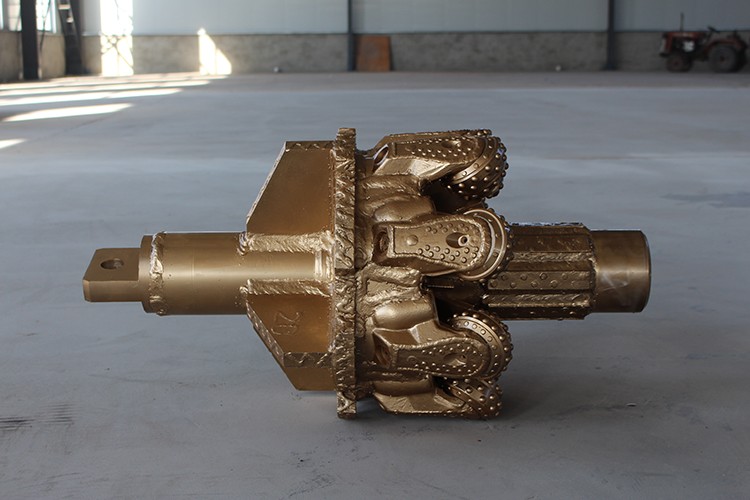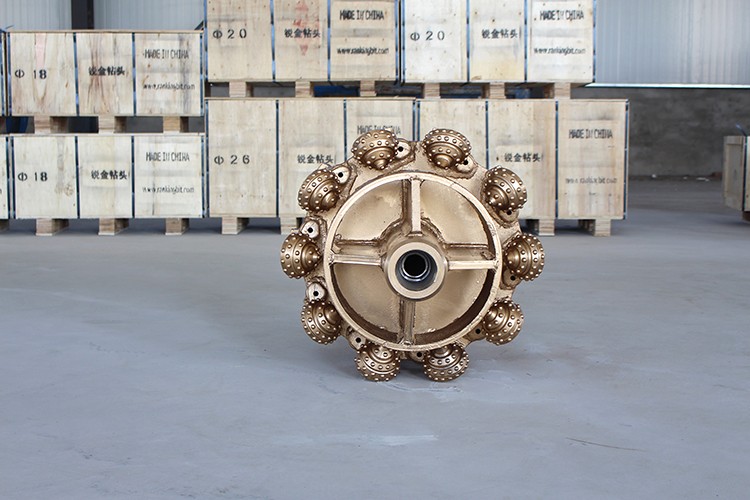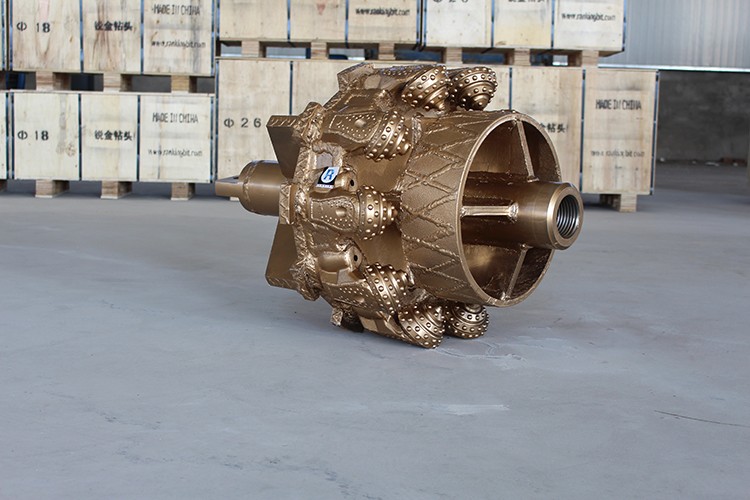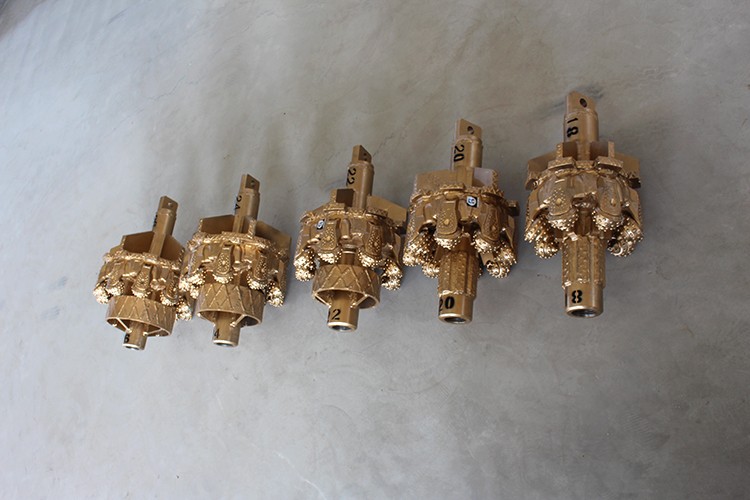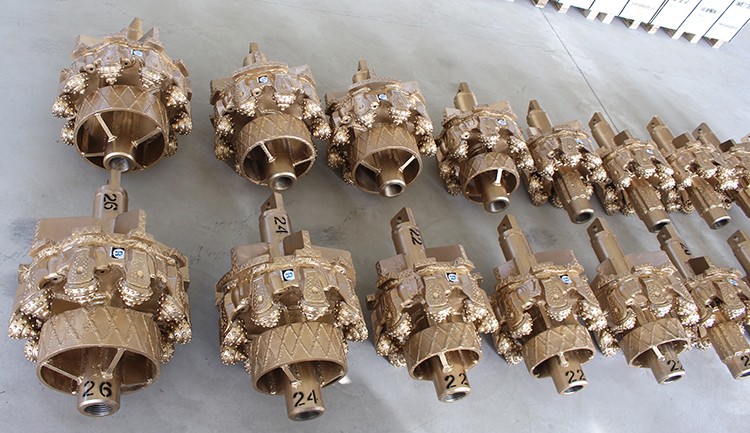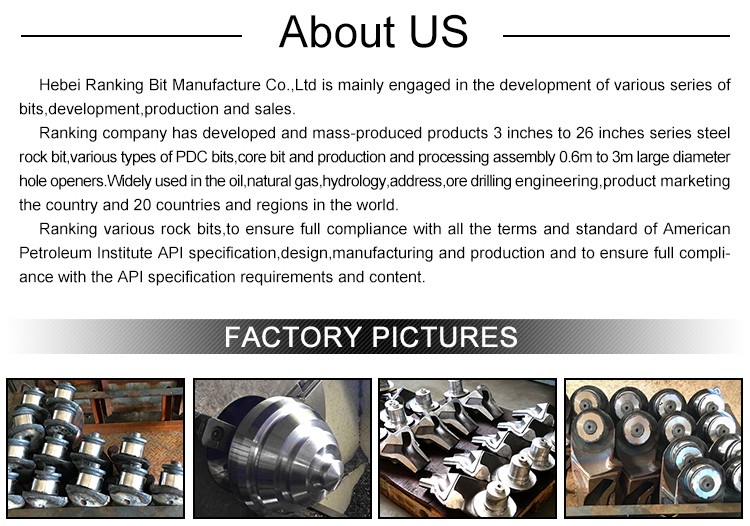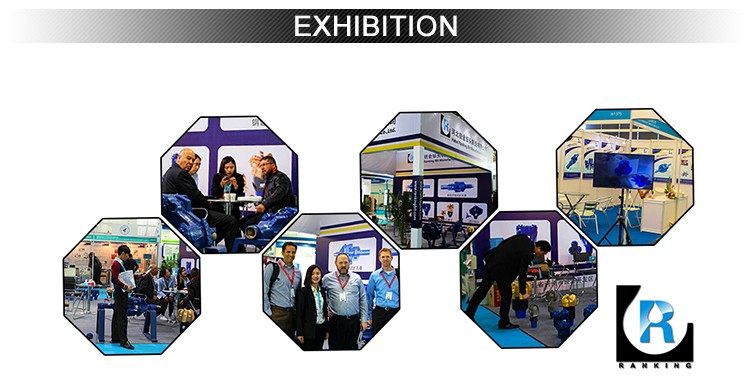 This is Angela, already have nearly 4 years working experience for this section. Already make many friends from different countries. I am very pleasure to help them solve some difficult problems for the drilling, and find the more suitable drilling products. 
We are also welcome inquiries from trading company in home and abroad, we believe double win is what we want.
If you have any questions, welcome to talk with me.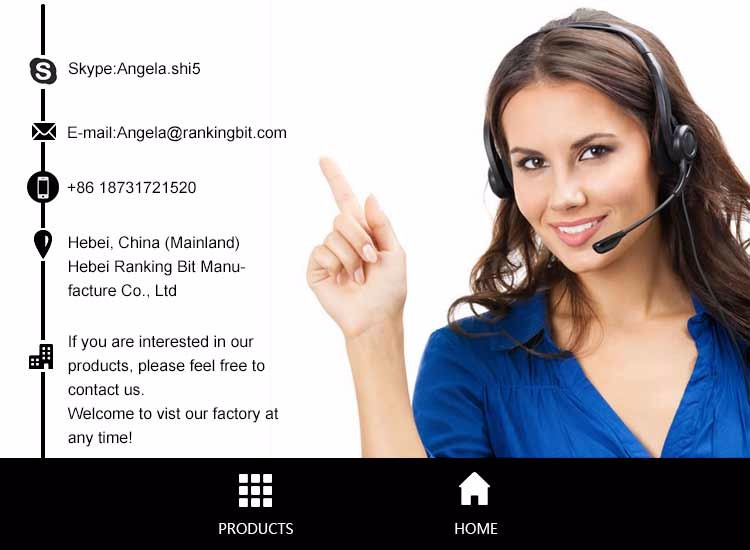 Product Categories : Hole Opener > TCI Hole Opener