Diamond core drilling bit for water well drilling/hard rock
Product Description
Diamond core drilling bit for water well drilling/hard rock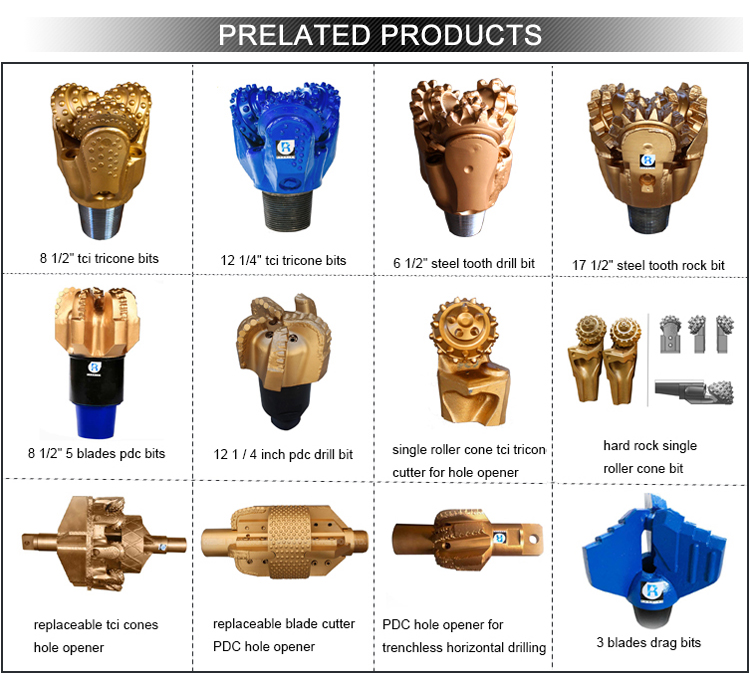 12 1/4" pdc bit Basical Parameter

Bit Size

12 1/4"

Number of Blade

5

Primary Cutter Size

19MM

Nozzle Qty/Type

7

Gauge Length

2.5"~3.5"

Connection

6 5/8 REG PIN

Operating Parameter

Rotary Speed(r/min)

60~250

Weight on Bit(KN)

30~150

Flow Rate(lps)

40~55
PDC DRILL BITS - STANDARD CONNECTION SIZES 

BIT SIZE(INCH)

API REGULAR PIN(INCH)

RECOMMENDED MAKE UP TORQUE(KN.M)

4 1/2 to 4 3/4

2 7/8 API

6.0~7.5

5 1/8 to 7 3/8

3 1/8 API

9.5~12

7 1/2 to 9 3/8

4 1/2 API

16.0~22

9 1/2 to 14 1/2

6 5/8 API

38~43

14 5/8 to 17 1/2

7 5/8 API

46~54

                                                                             →View More
Click here to view detail parameter for diamond core Drill Bit .
Contact us representative for additional details about our complete line of new diamond core drill bit product offerings.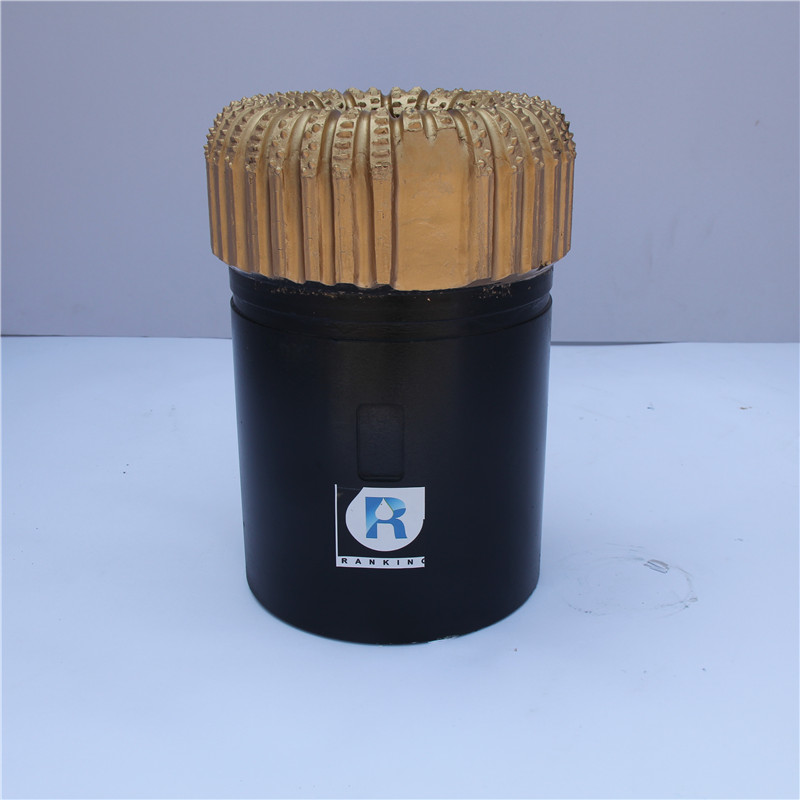 Diamond core drill bits are equipped with Hardened Alloy Steel base material;High performance PDC-Cutters;Carbide and Diamond gauge protection;Carbide/Diamond Shock Studs;Threaded or Plain Carbide Nozzles for Flushing.Above features are subject to changes and modifications according to customers' requirements.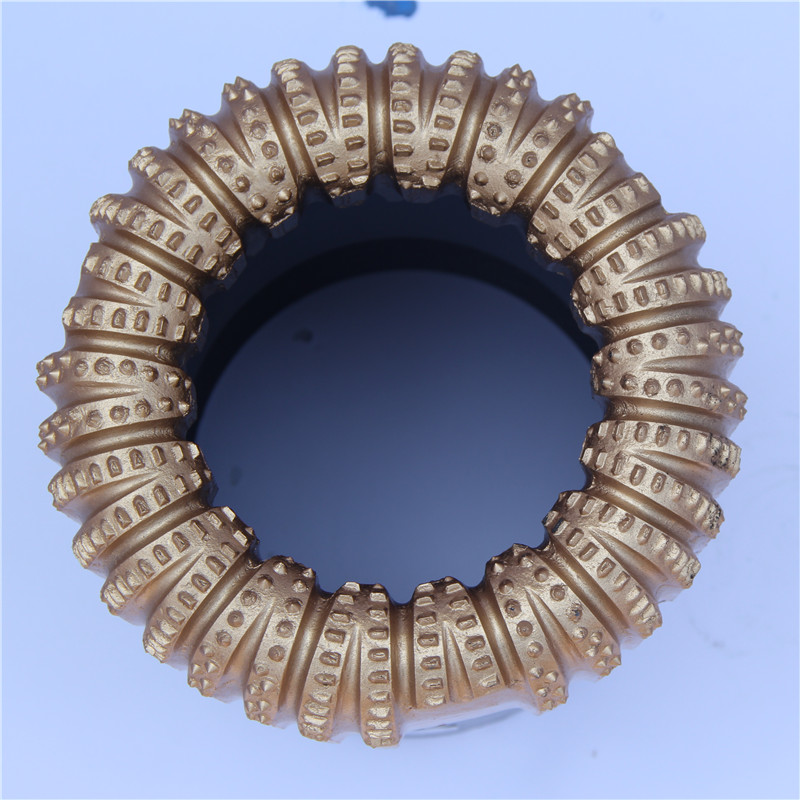 The Diamond core drill bit designed to run at high penetration rates even in applications that call for higher blade and cutter counts. Its unique cutting structure layout adds another dimension to bit stability and smooth running by combining the penetration rate potential of traditional "single set" cutter layouts with the life extending features of a "plural set" cutter layout. The result is a bit that runs up to 20 percent faster than conventional PDC Bits with minimum bit wear.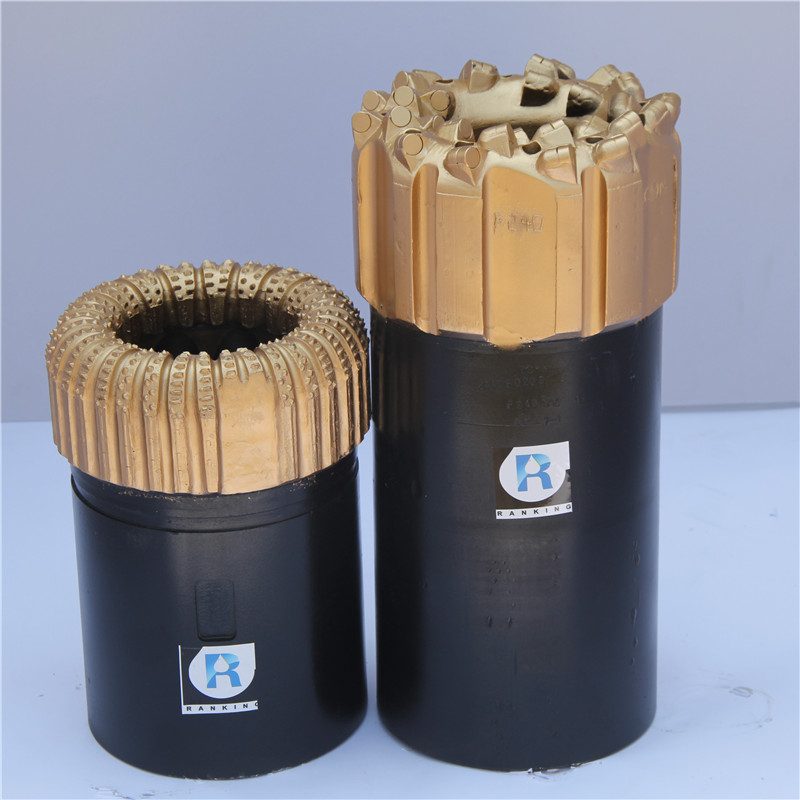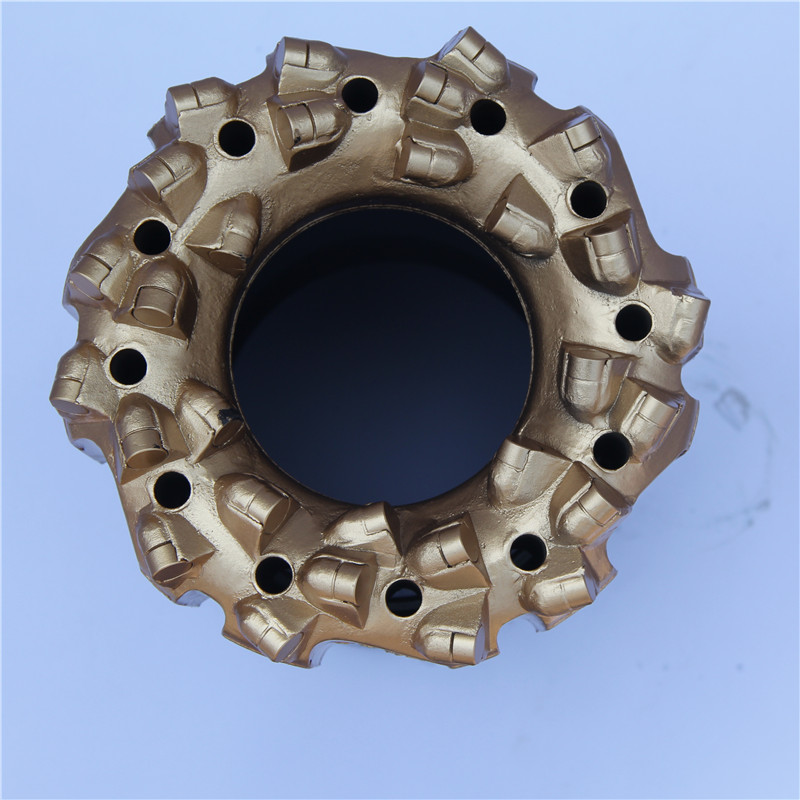 Diamond core drill bits work across an extended range of weight on bit, penetrating quickly even at low bit weights in softer rock. When formations firm up, the bits can take added weight with a smooth torque response and maintain higher than competitive rates of penetration. The technology is a departure from traditional plural set bits that require higher weights to drill even in soft rock, and are generally durable, but slow, even in harder rock. Traditional plural set bits also can produce an erratic torque response when taking additional weight.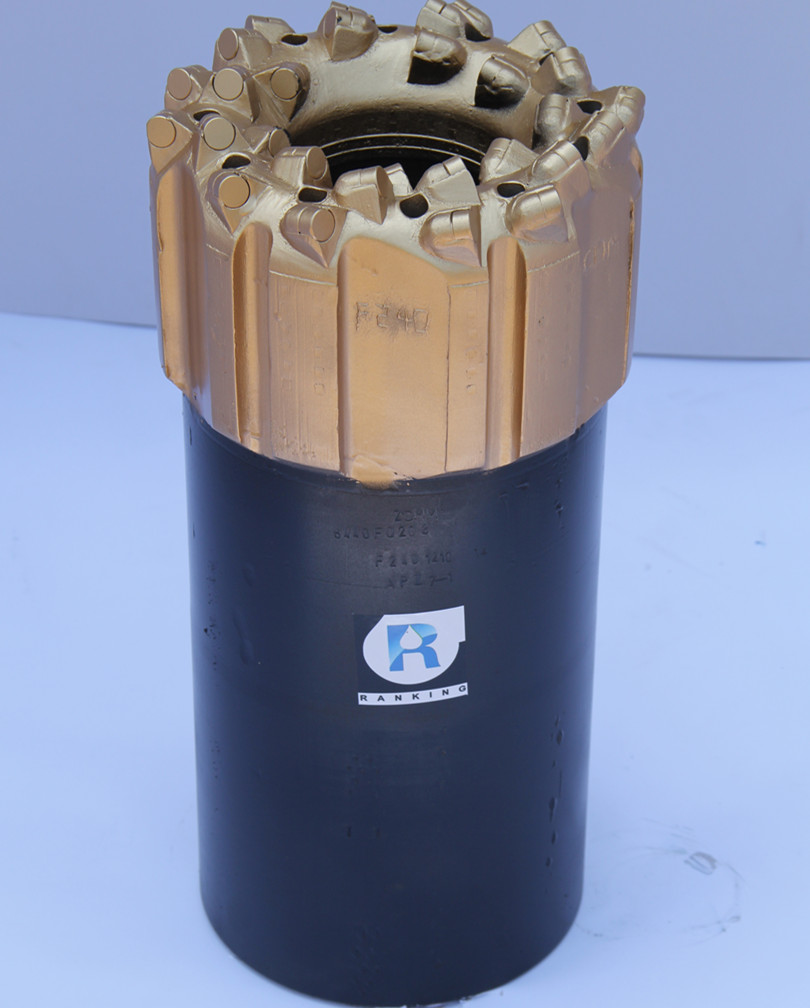 This innovative design allows operators to recognize drilling efficiencies through
Increased rates of penetration.
Enhanced Stability.
Optimum product durability.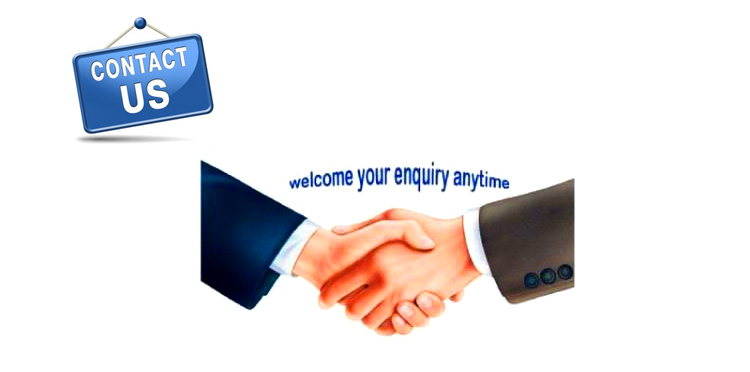 Hebei Ranking Bit Manufacture Co.,Ltd is mainly engaged in the development of various series of bits,development,production and sales.
        Ranking company has developed and mass-produced products 3 inches to 26 inches series tci tricone bit,steel tooth tricone bit,various types of Pdc Bits,cone bit and production and processing assembly 0.6m to 3m large diameter Hole Opener,PDC Hole Opener,TCI Hole Opener,Steel Tooth Hole Opener.Widely used in the oil,natural gas,hydrology,address,ore drilling engineering,product marketing the country and 20 countries and regions in the world.                  Ranking various rock bits,to ensure full compliance with all the terms and standard of American Petroleum Institute API specification,design,manufacturing and production and to ensure full compliance with the API specification requirements and content.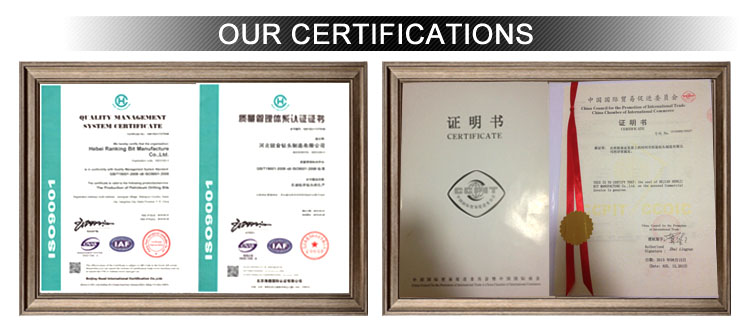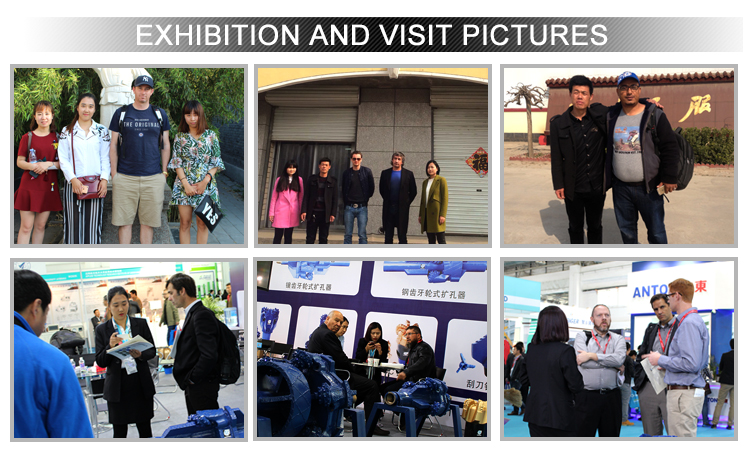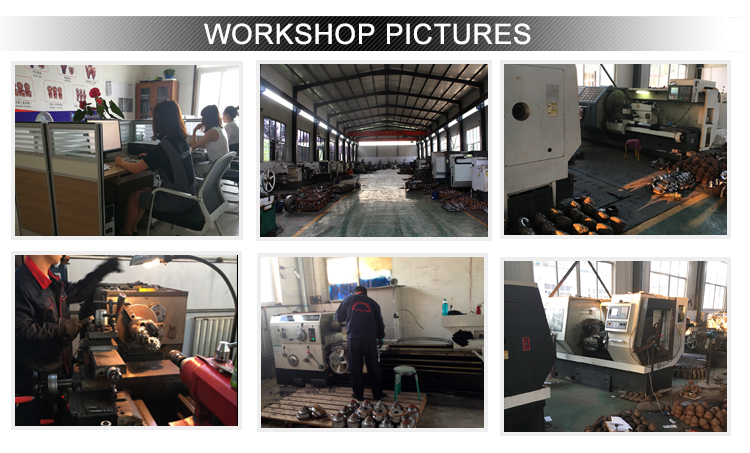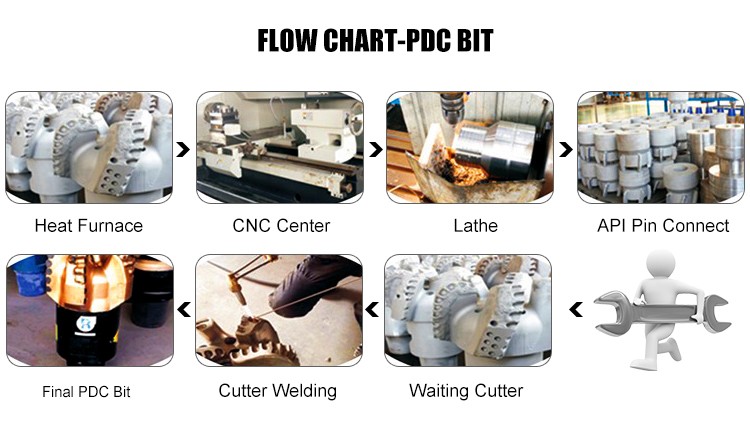 1. How to order the products?
Answer: Send the inquiry with detail item description or with Model number. If there is no packing demand we take it as sea-way packing. If possible please attach one reference picture to avoid any misunderstanding or any links from our website for we get a better understanding.
2. About lead time and shipping time?
Answer : The lead time depend on quantity of order. Usually shipped by sea, small order or urgent order we can send you by air after received your agreement. According the distance from china to your port, usually from China to European about 25 days. To West of American 20 days.
3.Can I expect a quality products?
Answer : Yes. All our activities are accredited to ISO 9001:2008, both in products and services, at the same time, mature production technology ensuring the quality satisfy international request.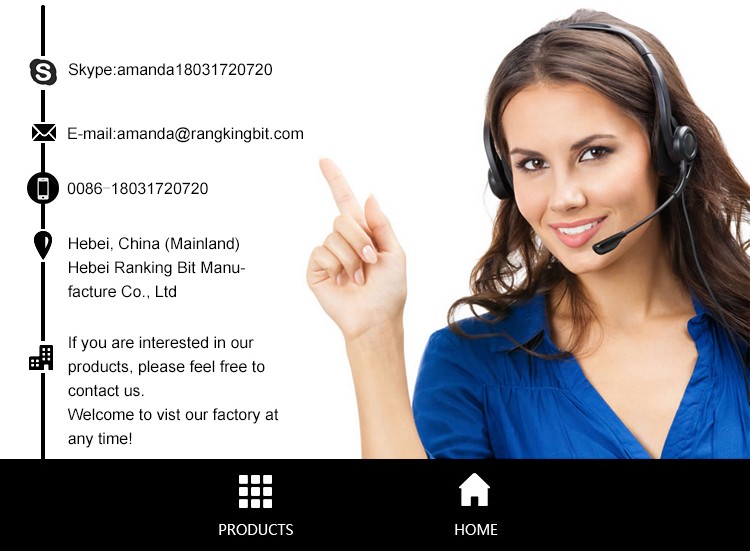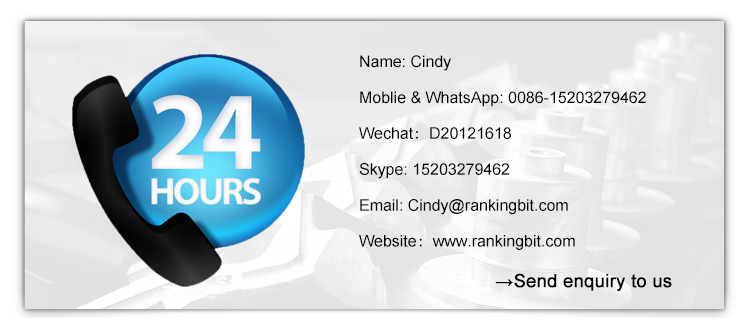 Product Categories : Steel Pipes