API drilling tools 3"-26" tricone bit breaker for tricone bit
Product Description
API drilling tools 3"-26" tricone bit breaker for tricone bit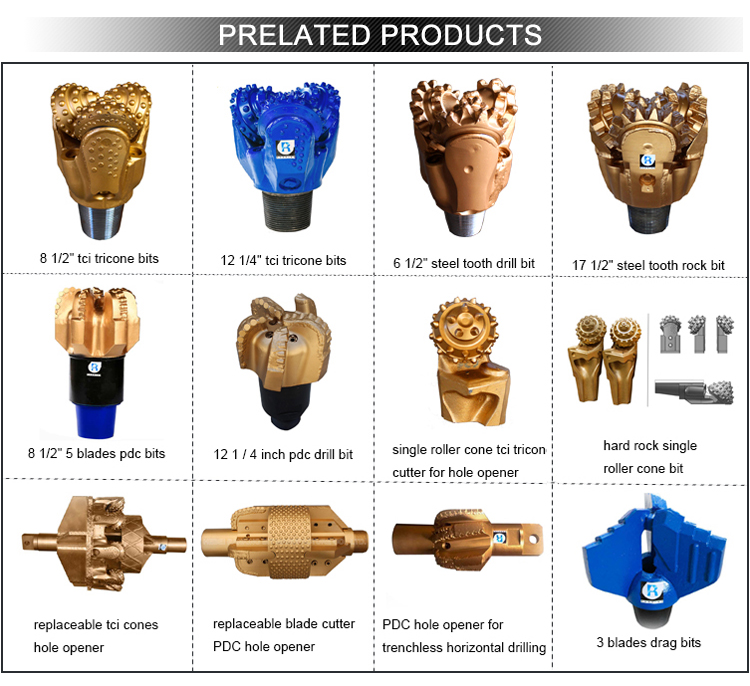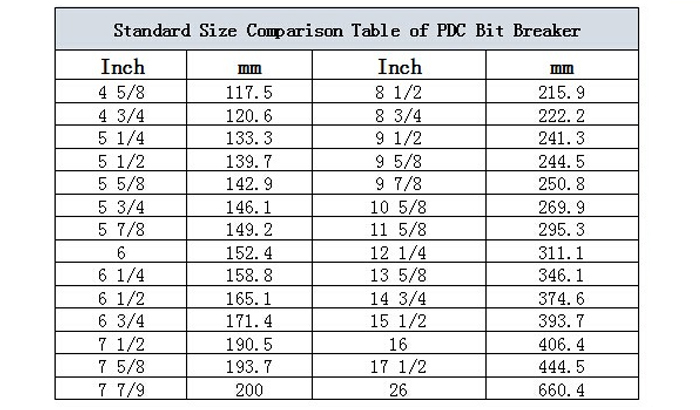 1. Bit Breakers
The Bit Breakers are suitable to make up or break out the drilling bit during the oil well drilling and repairing operations. The Users should be chosen the bit breaker according to the size and model of the drilling bit.
Feature:Improve support and retention
Advantage:Manage the magnitude cutter loading and bit torque
Benefit:Improved bit durability and directional responsiveness
Advantage:Higher nozzle counts and/or fixed ports to best serve cleaning,cooling and cuttings evacuation requirements with available hydraulic flows.Allow for higher flow rates with minimal increase in pump pressure.
2. Detailed introduction to Bit breaker
1>Bit breaker is mainly used to screw on or off a rock bit to the bottom of drill string.
2>It can also prevent the rock bit from dropping into well hole.
3>The price of it is cheap and the use of it is safety and reliable.
4>It is easy to operate. First, the bit breaker is placed on well hole and then put the rock bit onto it. Turn it to screw on or off the bit by turnplate.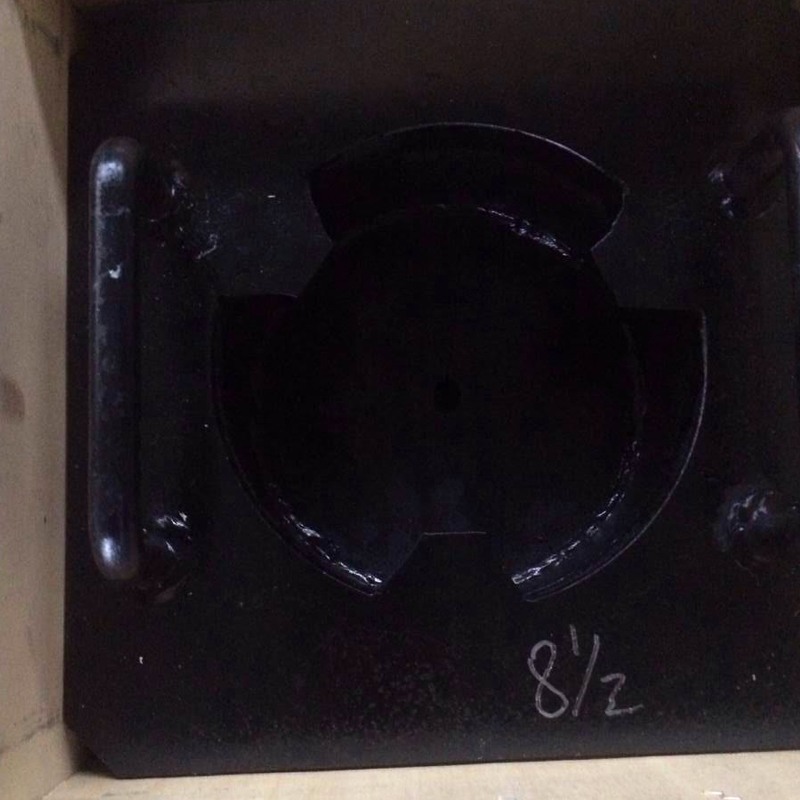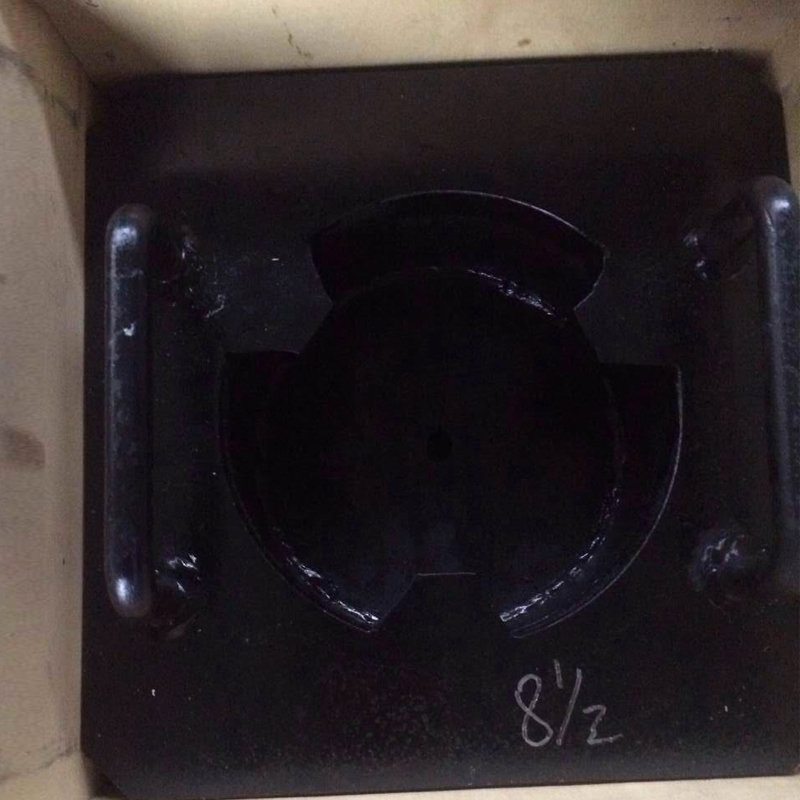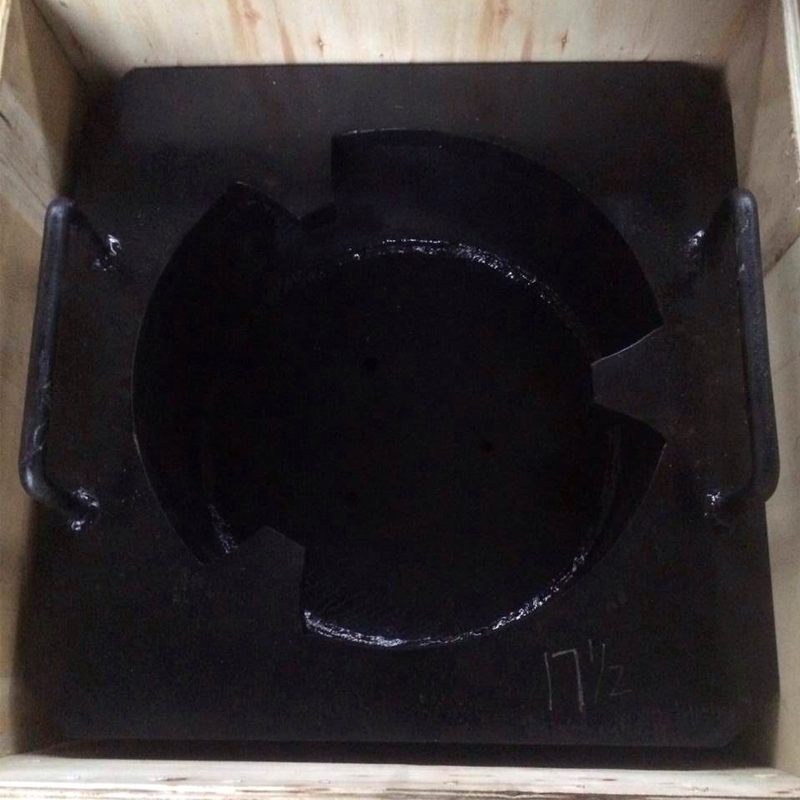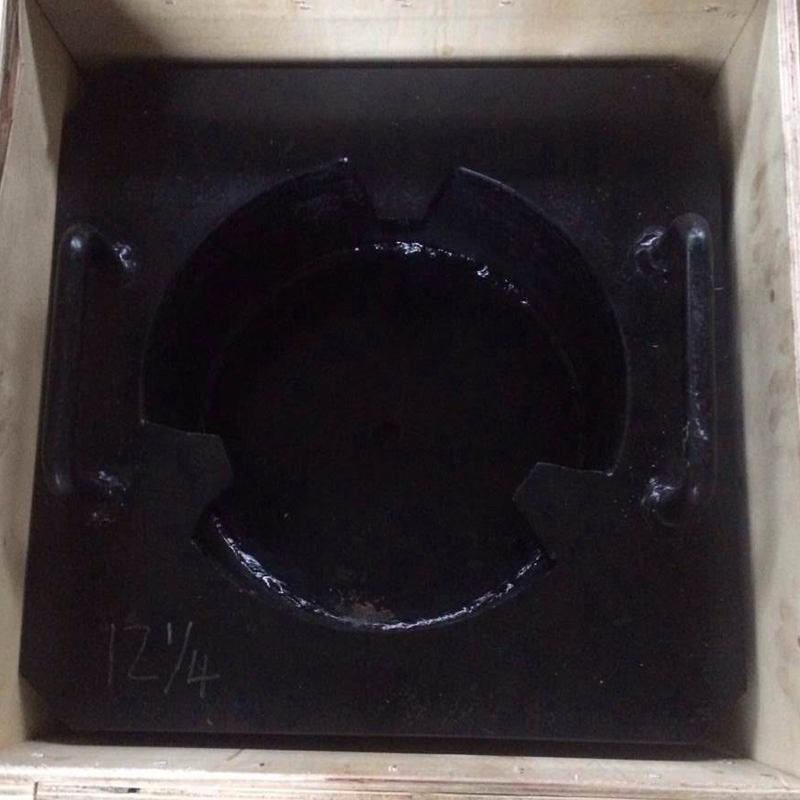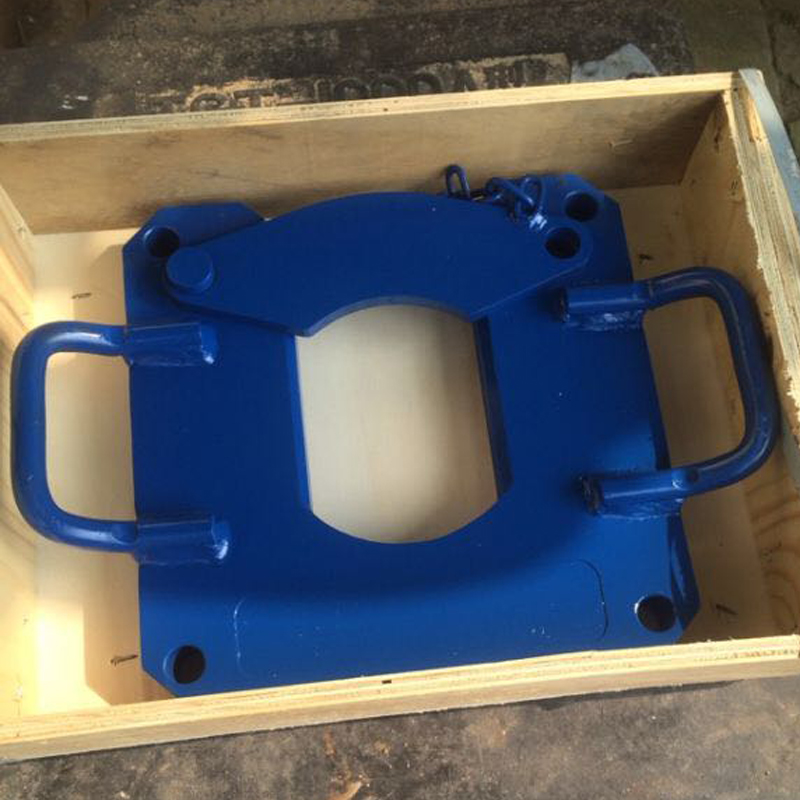 Hebei Ranking Bit Manufacture Co.,Ltd is mainly engaged in the development of various series of bits,development,production and sales.
        Ranking company has developed and mass-produced products 3 inches to 26 inches series tci tricone bit,steel tooth tricone bit,various types of PDC Bits,cone bit and production and processing assembly 0.6m to 3m large diameter Hole Opener,PDC Hole Opener,TCI Hole Opener,Steel Tooth Hole Opener.Widely used in the oil,natural gas,hydrology,address,ore drilling engineering,product marketing the country and 20 countries and regions in the world.                  Ranking various rock bits,to ensure full compliance with all the terms and standard of American Petroleum Institute API specification,design,manufacturing and production and to ensure full compliance with the API specification requirements and content.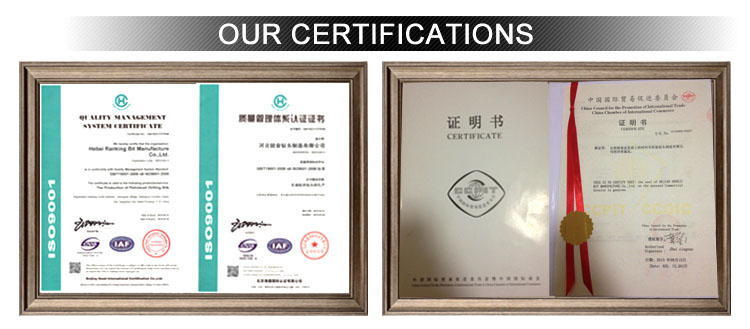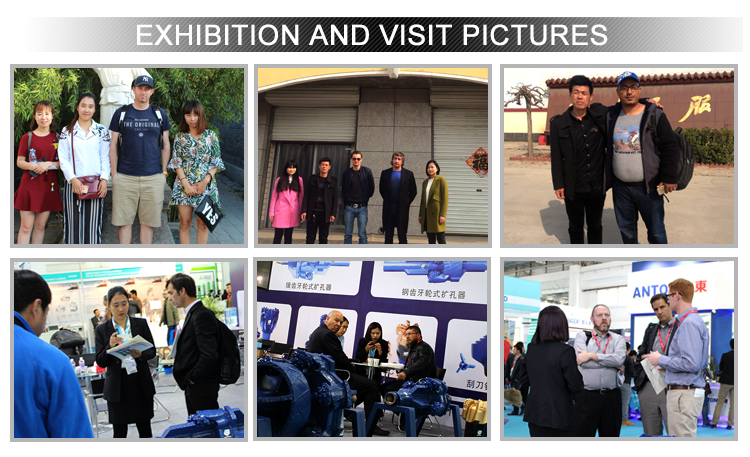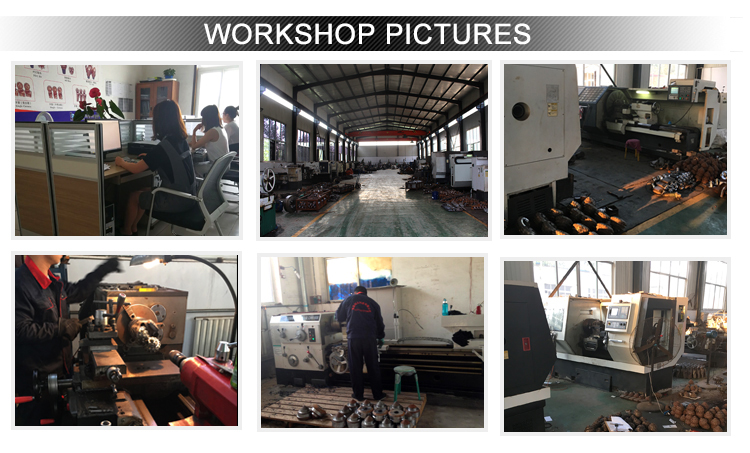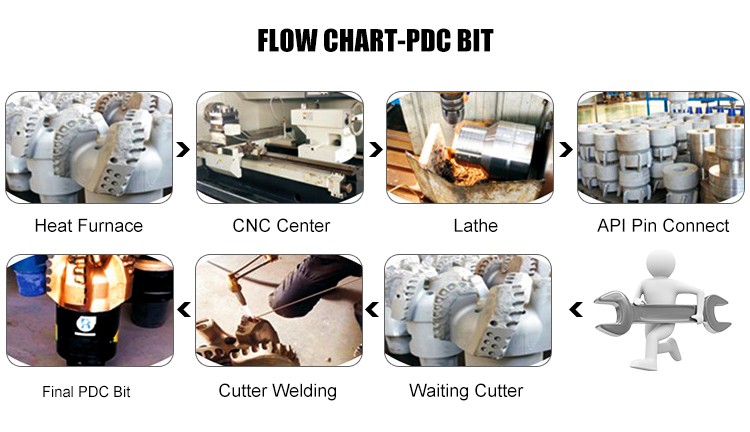 1. How to order the products?
Answer: Send the inquiry with detail item description or with Model number. If there is no packing demand we take it as sea-way packing. If possible please attach one reference picture to avoid any misunderstanding or any links from our website for we get a better understanding.
2. About lead time and shipping time?
Answer : The lead time depend on quantity of order. Usually shipped by sea, small order or urgent order we can send you by air after received your agreement. According the distance from china to your port, usually from China to European about 25 days. To West of American 20 days.
3.Can I expect a quality products?
Answer : Yes. All our activities are accredited to ISO 9001:2008, both in products and services, at the same time, mature production technology ensuring the quality satisfy international request.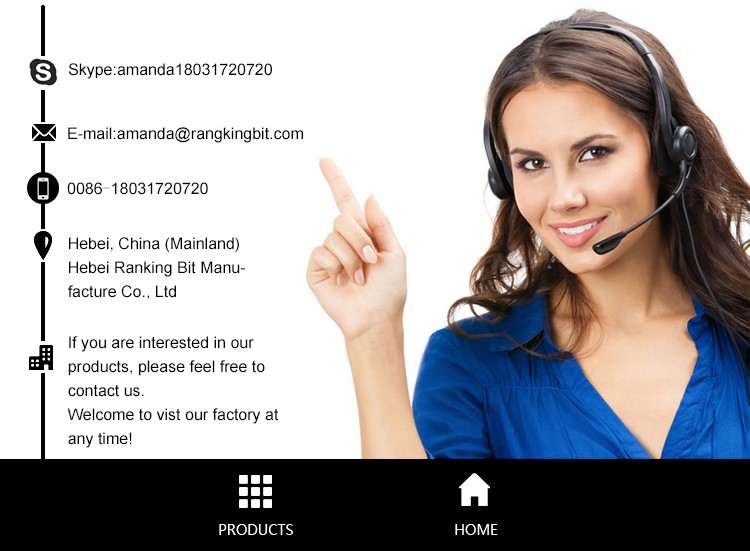 Product Categories : Steel Pipes