Horizontal Directional Drilling BARREL REAMER / cutter reamer
Product Description
Horizontal Directional Drilling BARREL REAMER / cutter reamer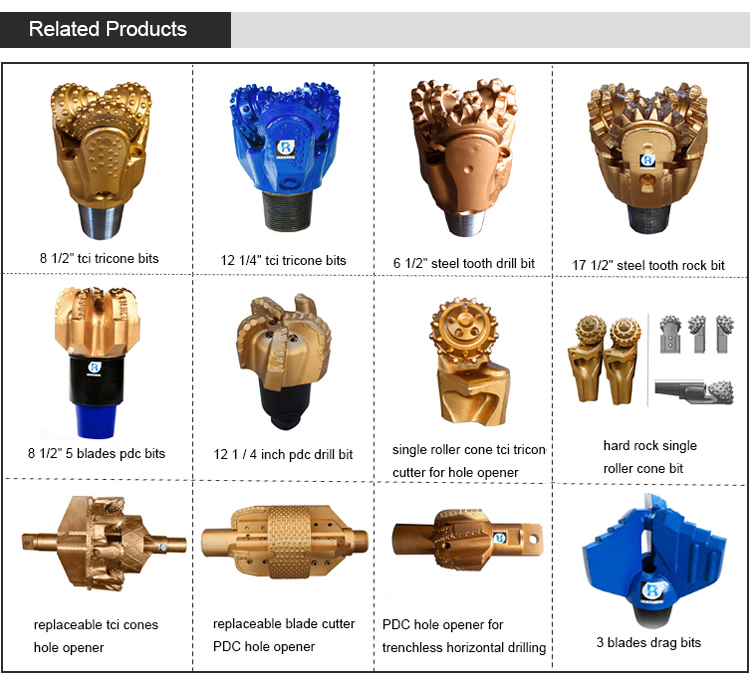 1.Users can choose different reamer on the basis of working soil layer and expanding demand.
2.Barrel reamer are suitable for claypan.
3.Sand and pebbles layer we suggest fluted type reamer.
4.Wide range of connect type.Can be connected with octagon,pin&box tool joint,drill pipe,also can be connected with swivel directly.
specification:
Fluted/barrel/Ringed/Fly/cutter reamer

Specification

Attended Mode

Central spindle

Barrel

Pipe OD

Thread type

Octagon

Swivel

54mm

200-500mm

50mm

 

 

10T

68mm

200-700mm

60mm

 

82mm

10T-20T

76-89mm

200-800mm

73mm

NC23

92mm

20T-30T

89mm

300-1000mm

73mm

NC26

92mm

30T-50T

108mm

400-1500mm

89mm

NC31

 

50T-80T

127mm

500-1500mm

102-114mm

NC38 NC46

 

100T-150T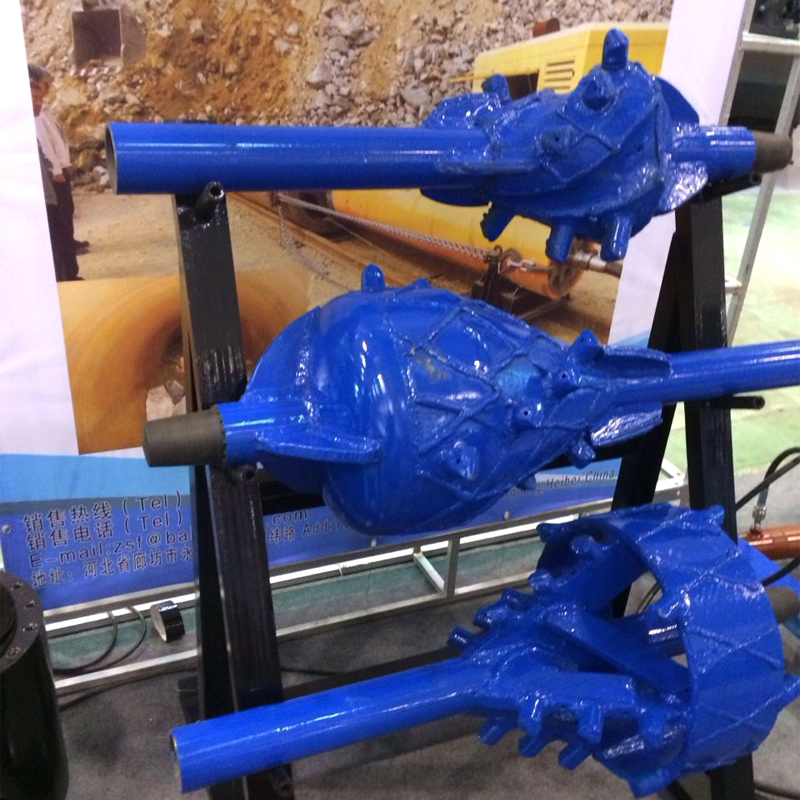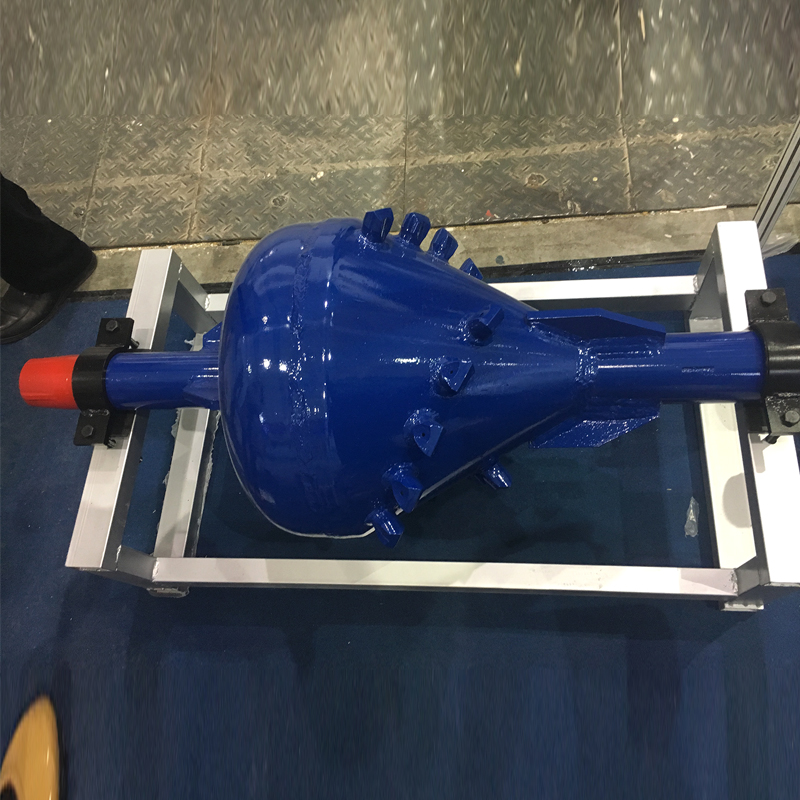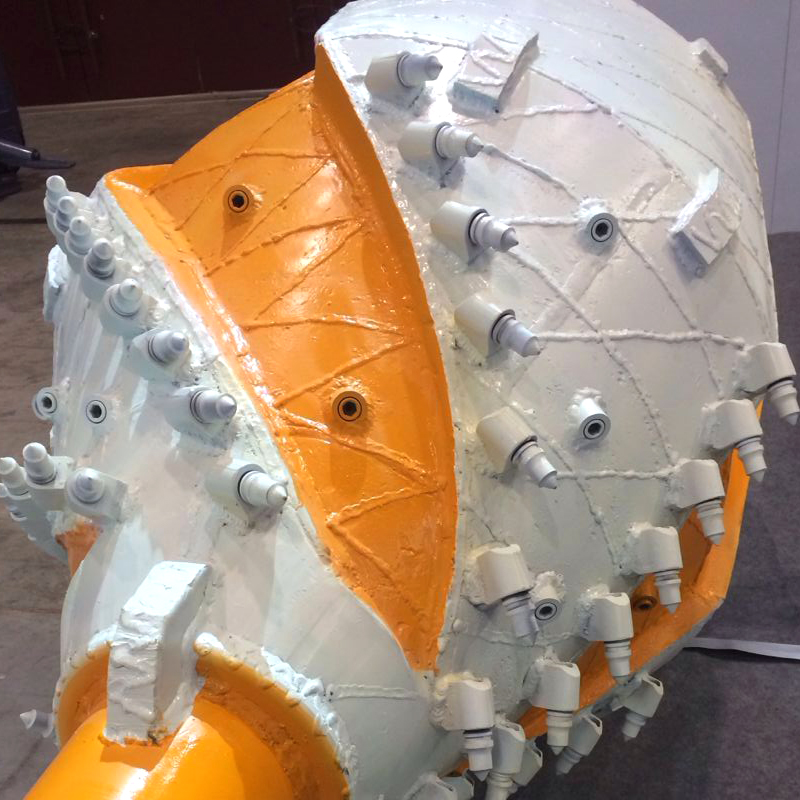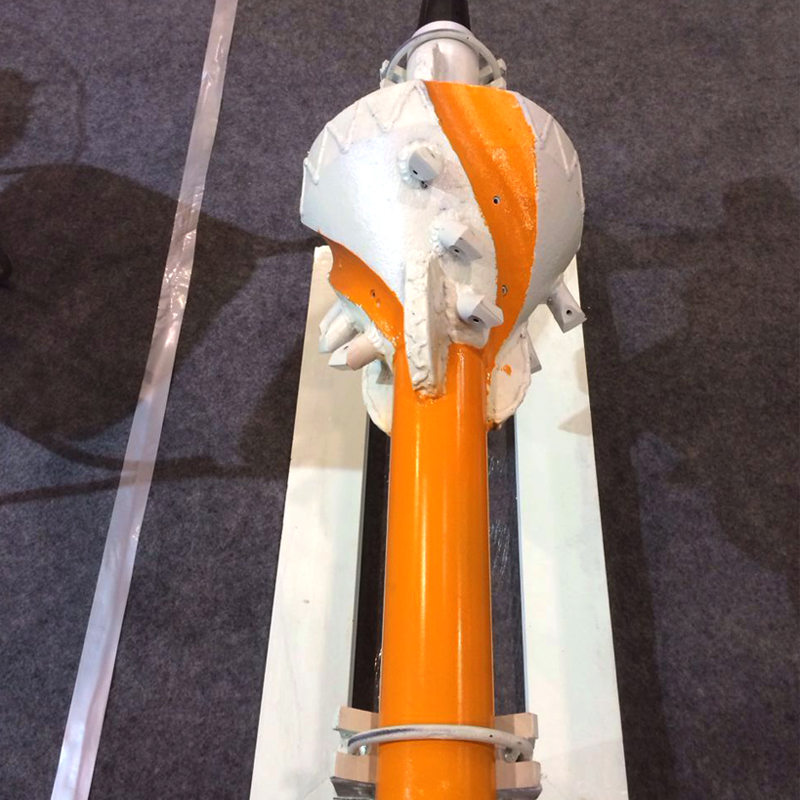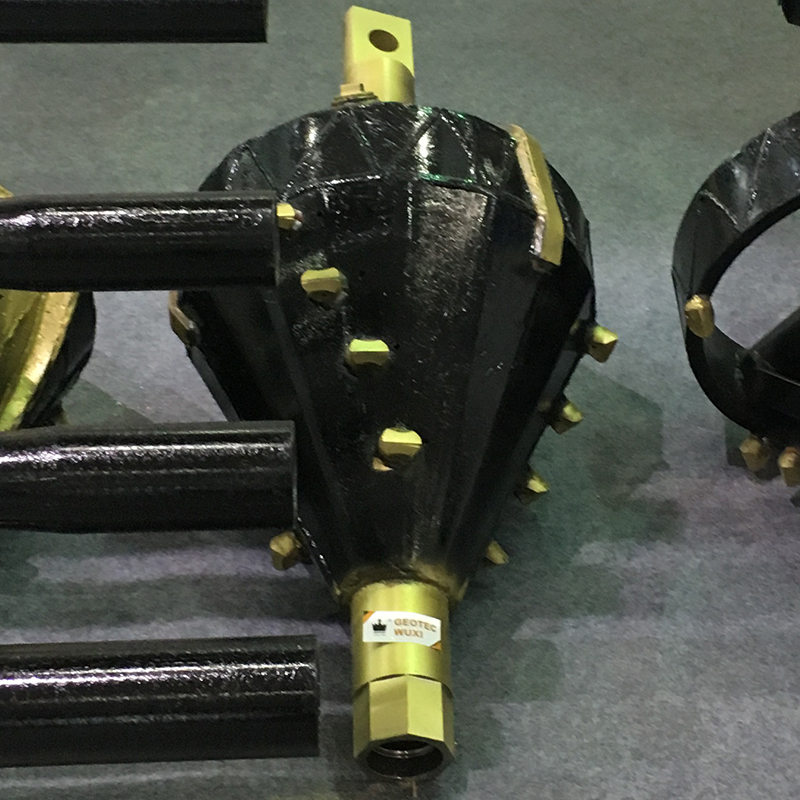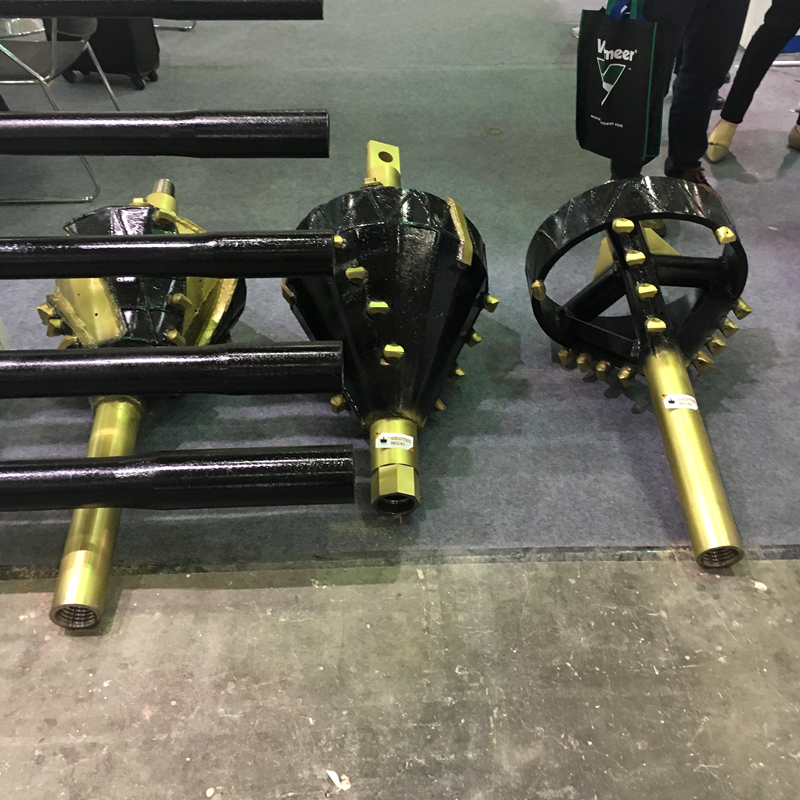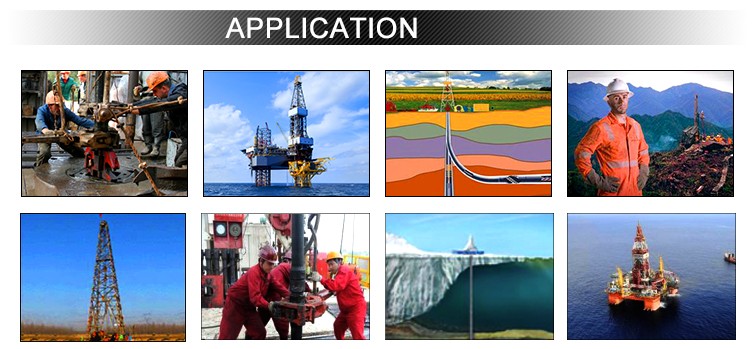 Cautions
Please select the applicable formation and parameters according to the instructions.

Carefully check the bits appearance and to check the bits threaded end face,whether the serial number on the box and certificate.

Selection of WOB and RPM should be within the limits of the recommended parameters, higher WOB and RPM cannot be used simultaneously.

Bottom hole must be clean and bit must not be used for long section reaming.

Drilling process must operate smoothly, find that there is Bie jump on abnormal phenomenon, should be timely analysis and take effective measures

The bit should be kept indoor with dry and well ventilated conditions at 10-33℃ and kept from sunshine and rain. Stored under such conditions, quality of bit is guaranteed for 3 years.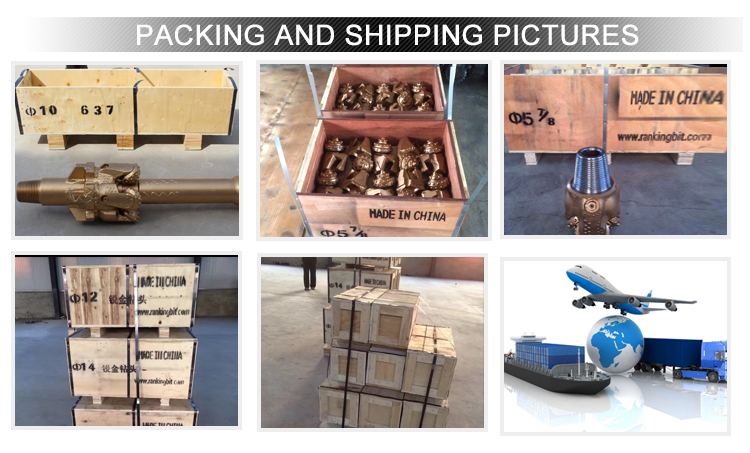 Hebei Ranking Bit Manufacture Co.,Ltd is mainly engaged in the development of various series of bits,development,production and sales.
        Ranking company has developed and mass-produced products 3 inches to 26 inches series tci tricone bit,steel tooth tricone bit,various types of PDC Bits,cone bit and production and processing assembly 0.6m to 3m large diameter Hole Opener,PDC Hole Opener,TCI Hole Opener,Steel Tooth Hole Opener.Widely used in the oil,natural gas,hydrology,address,ore drilling engineering,product marketing the country and 20 countries and regions in the world.                  Ranking various rock bits,to ensure full compliance with all the terms and standard of American Petroleum Institute API specification,design,manufacturing and production and to ensure full compliance with the API specification requirements and content.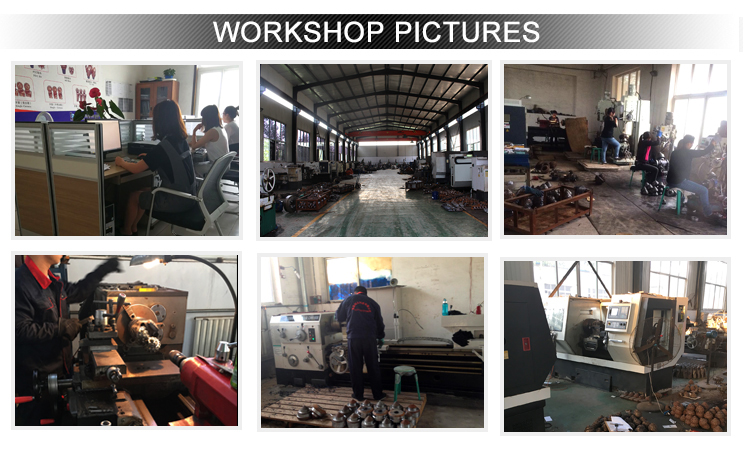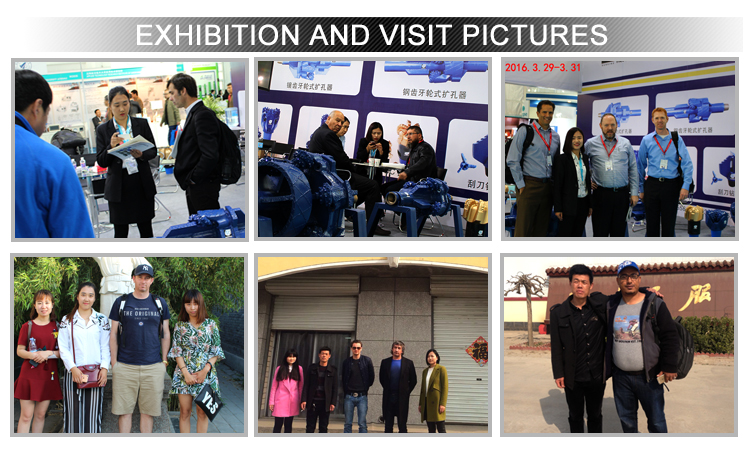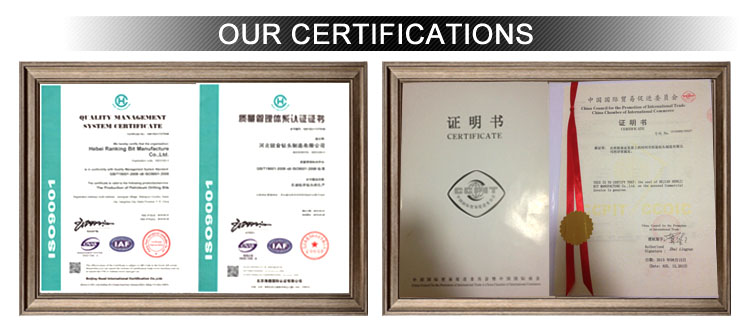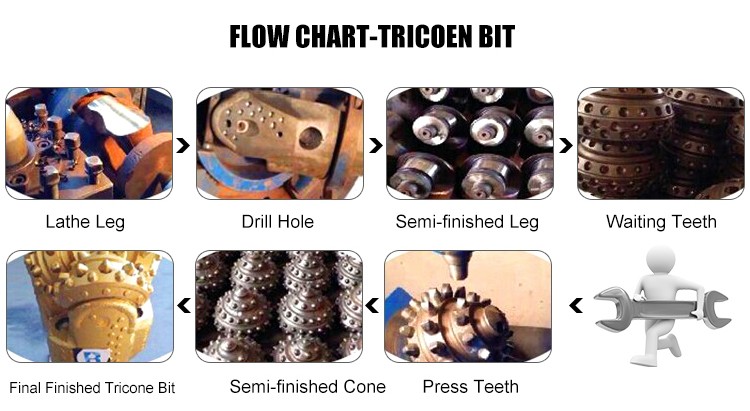 1. How to order the products?
Answer: Send the inquiry with detail item description or with Model number. If there is no packing demand we take it as sea-way packing. If possible please attach one reference picture to avoid any misunderstanding or any links from our website for we get a better understanding.
2. About lead time and shipping time?
Answer : The lead time depend on quantity of order. Usually shipped by sea, small order or urgent order we can send you by air after received your agreement. According the distance from china to your port, usually from China to European about 25 days. To West of American 20 days.
3.Can I expect a quality products?
Answer : Yes. All our activities are accredited to ISO 9001:2008, both in products and services, at the same time, mature production technology ensuring the quality satisfy international request.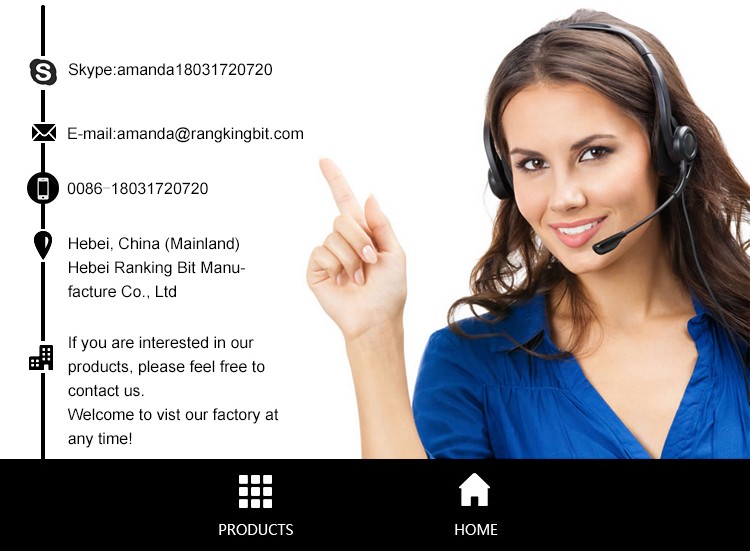 Product Categories : Steel Pipes