Product Description
New design iadc 637 single roller cutters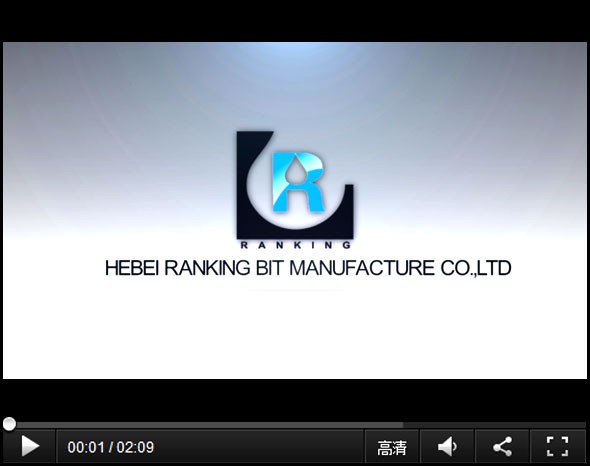 IADC CODE

116 117 12 6127 136 137 216 217 317 326 327...............

 

417 517 527 537 617 627 637 737 837 832 ......................

available sizes:

From 2 7/8 to 26"

larger sizes for hole opener bit ,reamer bit

advantage

most favourable price and best qualtity

bearing type:

sealed bearing and non-sealed bearing

HJ(metal sealed journal bearing)  

HA (rubber sealed journal bearing

aircooled bearing type

Formation or layer

soft ,medium soft ,hard,medium hard,very hard formation

Button size (extra features)

Button bit,saw teeth

1) Y-Conical teeth  2) X-chisel teeth

3)K- wide teeth

4)G- Gague protection

Material

Alloy steel ,carbide

Packing

Wooden case or steel case

Payment terms

T/T,Western union

Delivery terms

By sea or by air

Delivery time

Within 3 to 7 days

Market

Canada, USA,Middle east ,Africa,Europe

Application

petroleum&gas ,water well ,mining and tectonic industries ,oil field, construction, 

geothermal, directional boring, and underground foundation work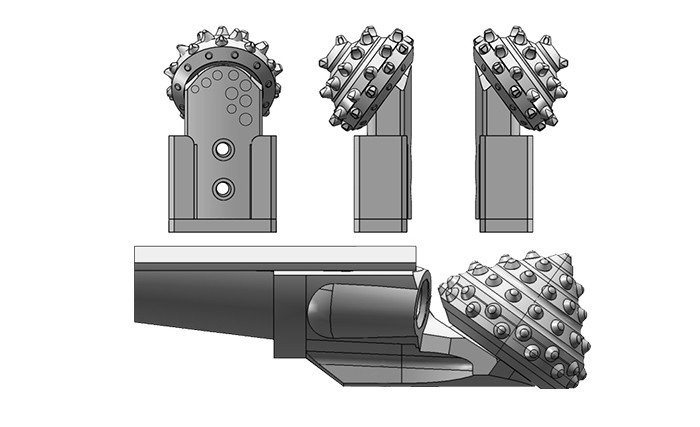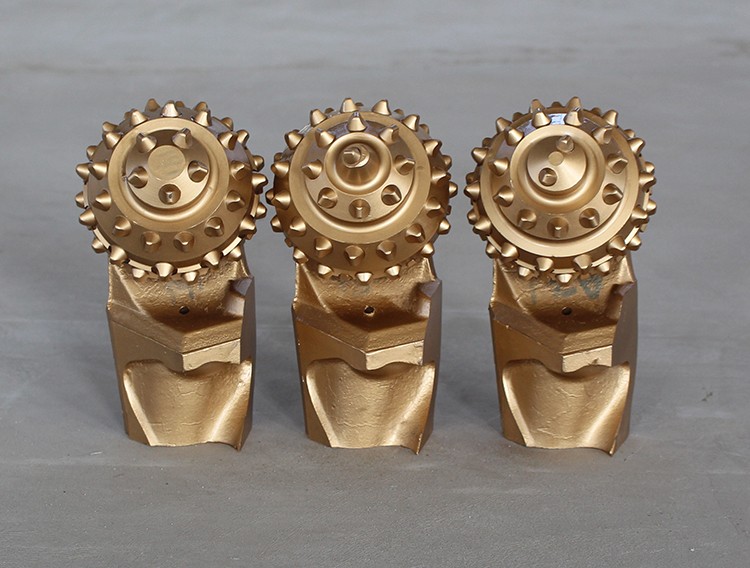 The strength and ductility of steel give steel-bit bodies' high resistance to impact loading. Steel bodies are considerably stronger than matrix bodies. Because of steel material capabilities, complex bit profiles and hydraulic designs are possible and relatively easy to construct on a multi-axis, computer-numerically-controlled milling machine. A beneficial feature of steel bits is that they can easily be rebuilt a number of times because worn or damaged cutters can be replaced rather easily. This is a particular advantage for operators in low-cost drilling environments.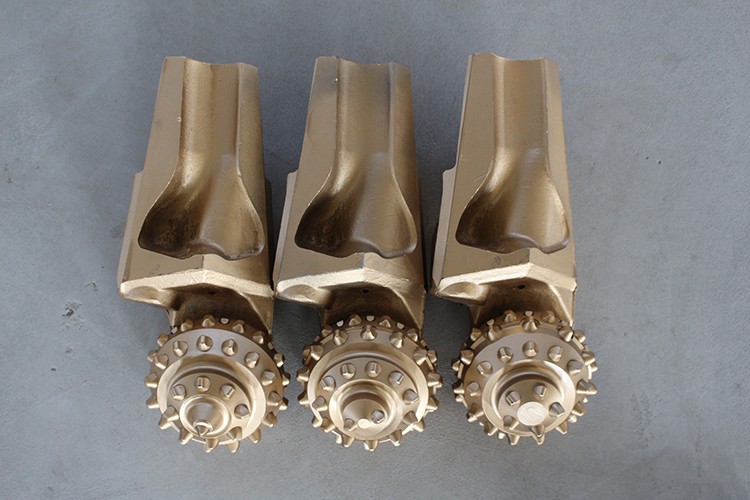 We have advanced production equipment,excellent design and testing the quality assurance system in
 our production base.All our products meet strict ISO 9001:2008 and API standards.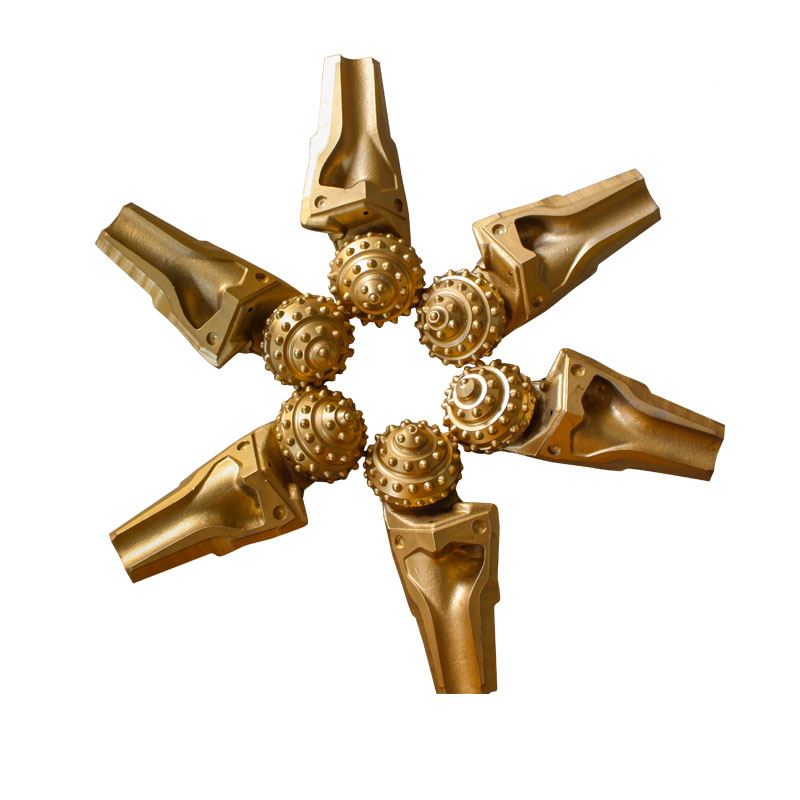 Ascribed to our excellent quality,our products have won a good reputation both home and abord.
Customers from the United States,Canada,Australia,Middle East , South Africa,Korea and Japan..
.have already established agreeable and mutualbenefit business relationship with us and highly
 appreciated our professional services.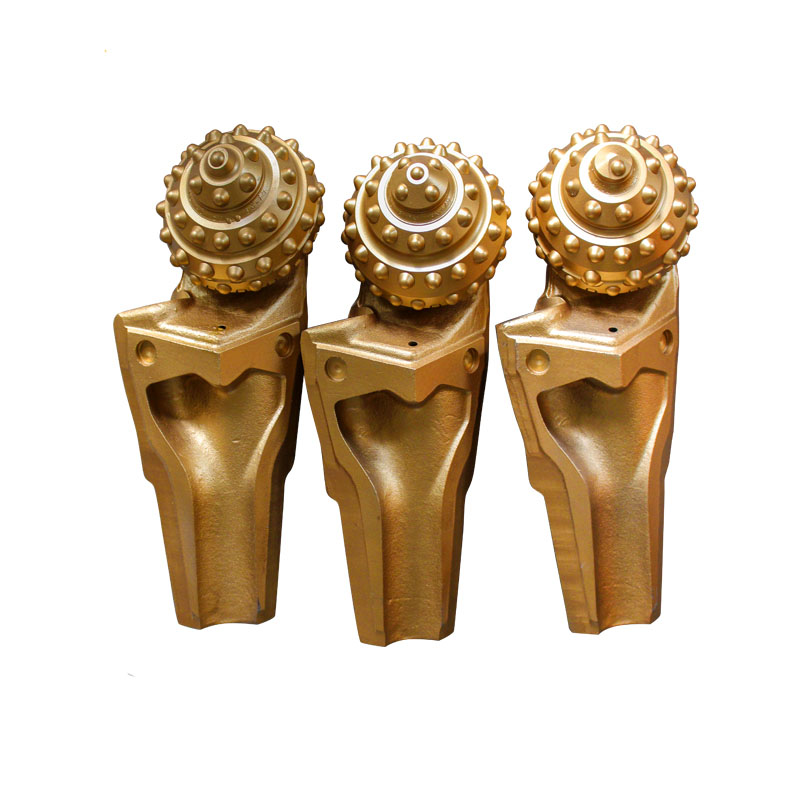 The hard formation TCI Tricone Bits can be used to drill hard and abrasive formations. Wear resistance tungsten carbide inserts are used in the outer rows to prevent loss of bit gauge. Maximum numbers of hemispherical shaped inserts are used in all rows to provide cutter durability and long life.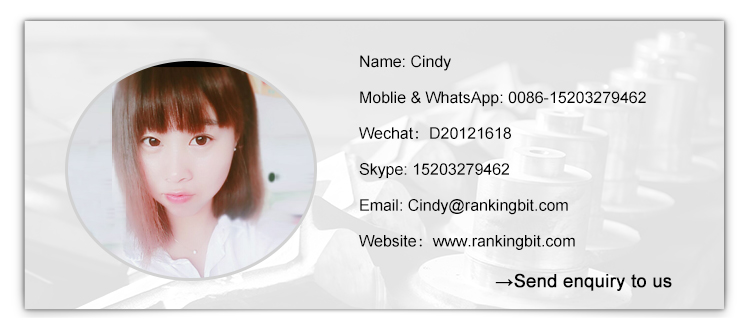 Service
1)quick response,all of your require will be replied within 24 hour.
2)we always offer relative technical support.
3)we can provide the product as your request.
4)any small problem will be solved at the first time.
5)24 hours on line.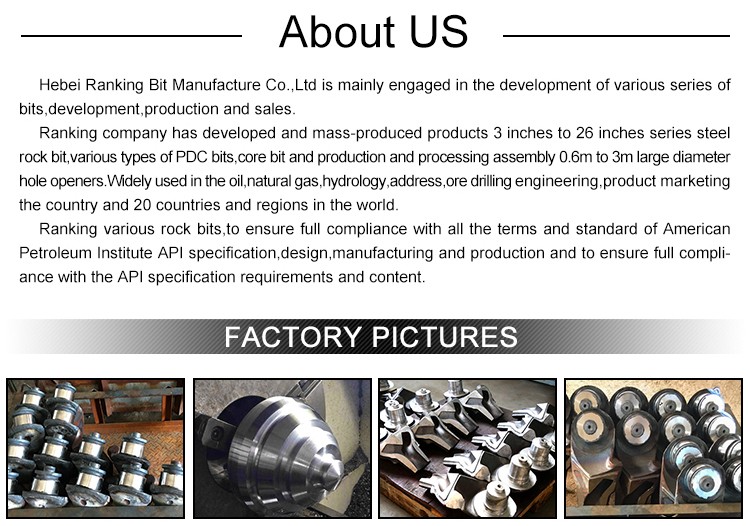 Hebei Ranking bit manufacture Co.,Ltd.located in Hebei ,China, is an integrated corporation specialized in manufacturing and exporting top quality drilling equipment and drilling parts for decades. We are supported and assisted by a highly experienced team of designers and engineers that enable us to complete all the assigned projects successfully as per the specified requirement from our clients.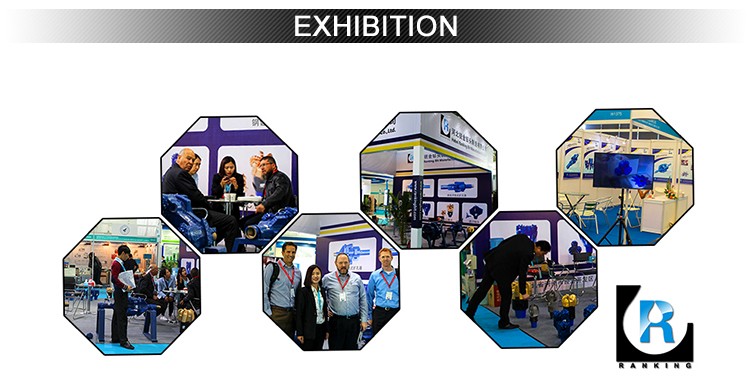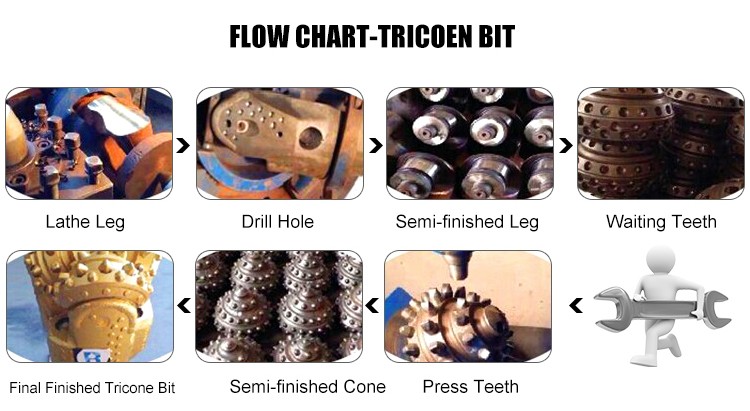 Our products are widely used in the scope of mining, water well drilling and exploration, anchor grouting project, side slope protection engineering, oil and gas engineering,underwater rock drilling & blasting operations of seaport channel, hydropower project, national defense projects ect.
Product Categories : Single Roller Cone Bit