big size API PDC/carbide cobalt type 3 blades drag bits for mining drilling
Basic Info
Model No.: 3\'\', 3.5\'\',7\'\',7 1/2\'\' to 26 \'\'
Product Description
big size API PDC/carbide cobalt type 3 blades  Drag Bits for mining drilling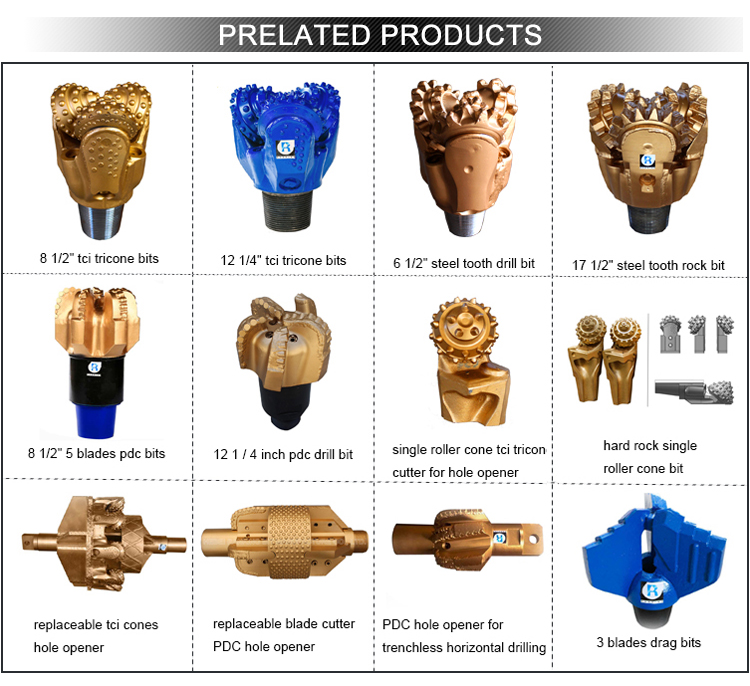 Drag Bit Size(Inch)

2"(51MM)~17 1/2"(444.5MM)

Drag Bit Connection

2 3/8"~6 5/8" API reg pin

Make up Torque

4-4.8/6-7.5/9.5-12/16-22/38-43/46-54

Blades Quantity

3NZ

Drag Bit Formation

soft ,medium soft ,hard,medium hard,very hard formation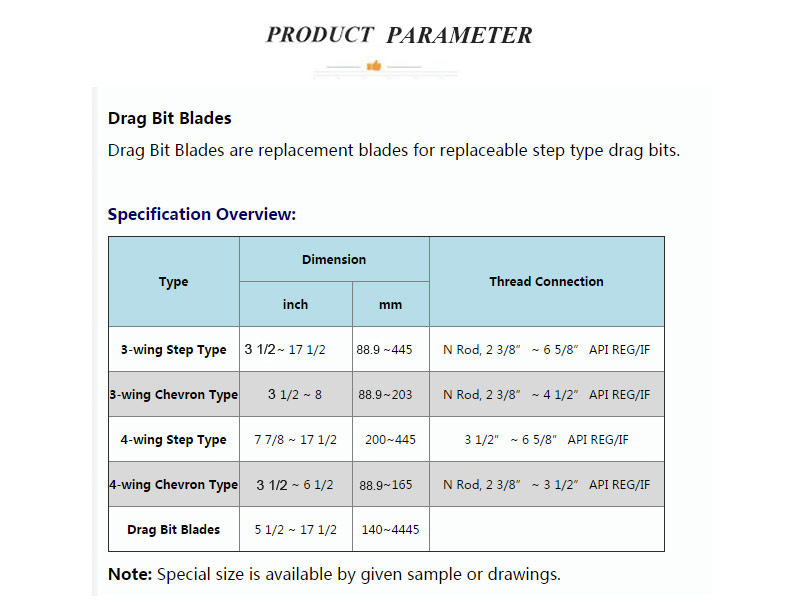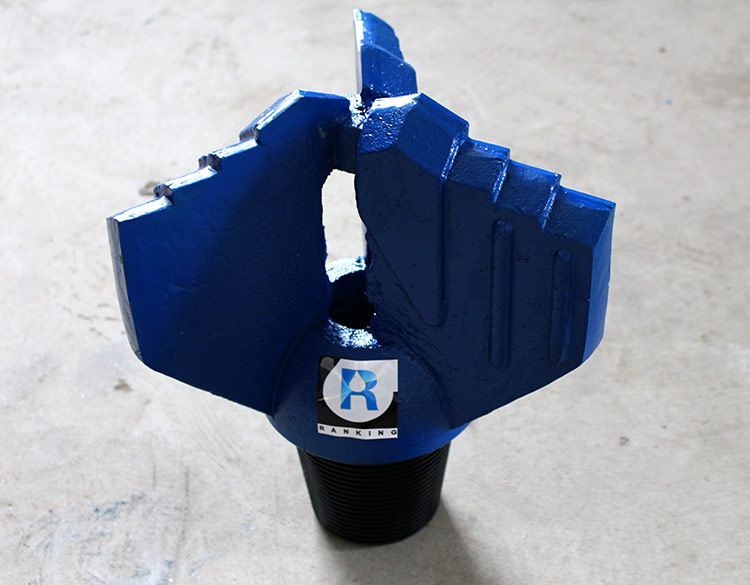 Drag bits are designed for a variety of applications including seismic exploration, soil sampling, mining and construction.Drag bits are used for drilling in soft to medium formations.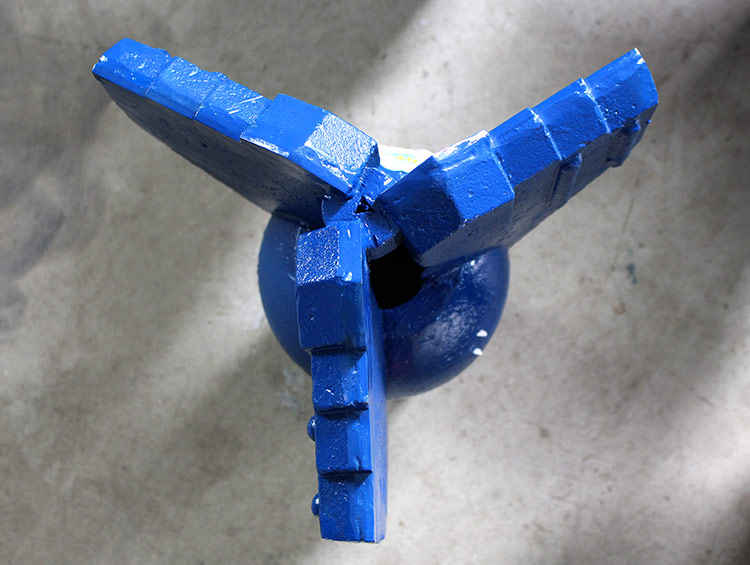 Step-type drag bits are very effective in drilling soft and unconsolidated material. They are available in a full range of sizes from 3-7/8" to 12-1/4".
The design of step-type drag bits provides for fast drilling penetration and requires only moderate drilling weight for proper operation. A large center flushing hole is incorporated into our design for efficient removal of cuttings.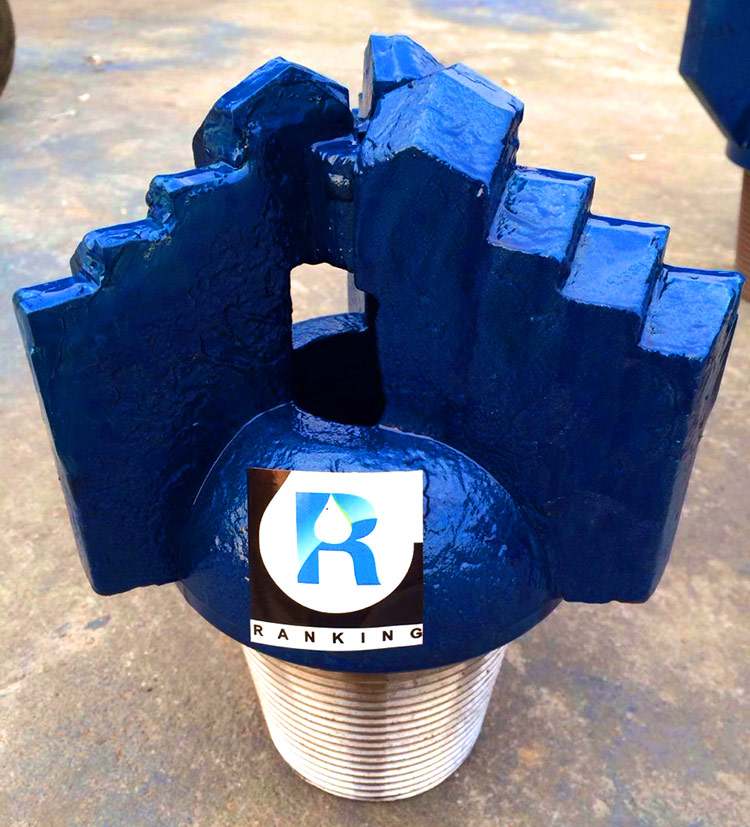 Chevron-type drag bits are recommended for drilling in slightly harder and more consolidated materials. Best suited for abrasive conditions, Chevron-type drag bits are also available in a full range of sizes up to 8".The clean design, use of premium tungsten carbide and rugged construction of these fine drilling tools ensures effective performance in a variety of ground conditions.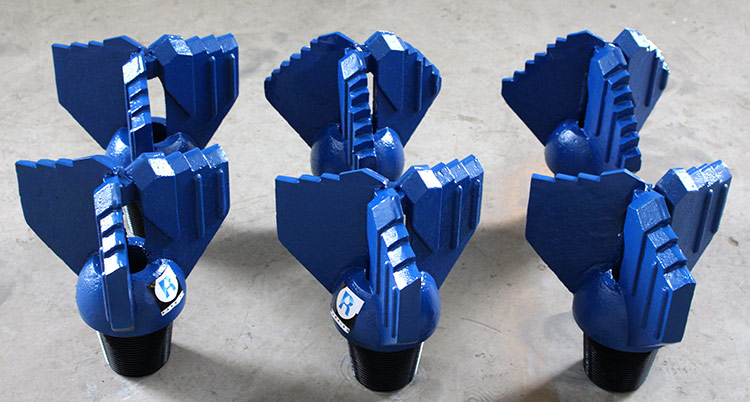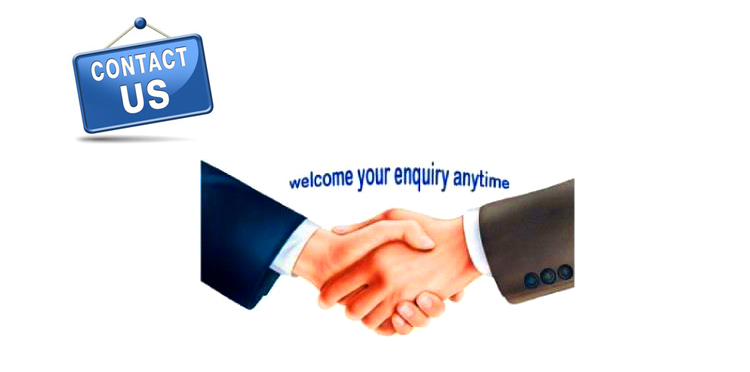 1. Cutting structure is force balanced and bit blade is asymmetrically designed so that the load on bit is balanced that resulting better stability of the bit.
2. Main cutter are high performance PDC cutters to insure service life of the bit while improving ROP.
3. Cutter exposure is optimized to insure the oil bit can achieve higher ROP is soft to medium formations.
4. Shock absorbers are designed to make the bit capable of drilling through formations with hard stringers.
5. Hydraulic system of the bit is optimized using dynamic flow pattern simulation technology to enhance cleaning and cooling effects of the bit to effectively prevent bit from balling.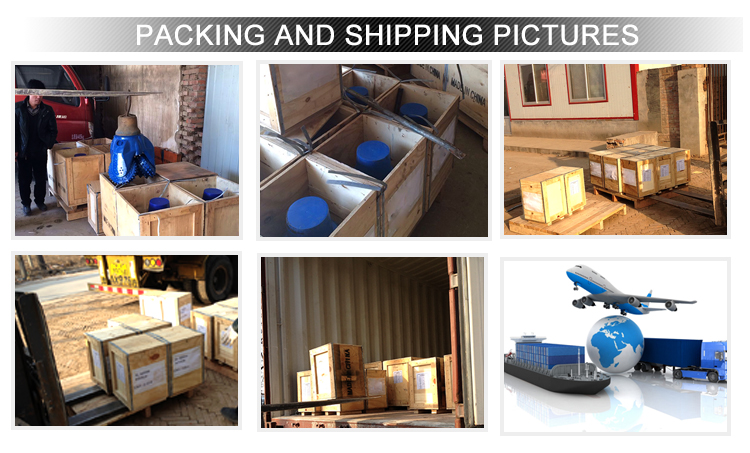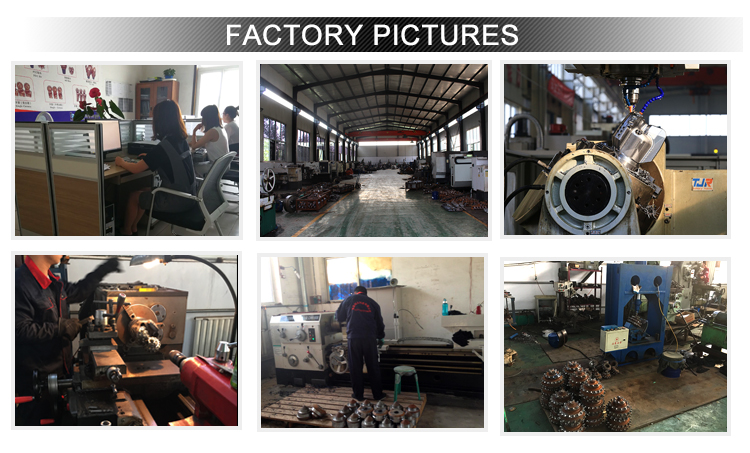 Hebei Ranking Bit Manufacture Co.,Ltd is mainly engaged in the development of various series of bits,development,production and sales.
        Ranking company has developed and mass-produced products 3 inches to 26 inches series tci tricone bit,steel tooth tricone bit,various types of PDC Bits,cone bit and production and processing assembly 0.6m to 3m large diameter Hole Opener,PDC Hole Opener,TCI Hole Opener,Steel Tooth Hole Opener.Widely used in the oil,natural gas,hydrology,address,ore drilling engineering,product marketing the country and 20 countries and regions in the world.                  Ranking various rock bits,to ensure full compliance with all the terms and standard of American Petroleum Institute API specification,design,manufacturing and production and to ensure full compliance with the API specification requirements and content.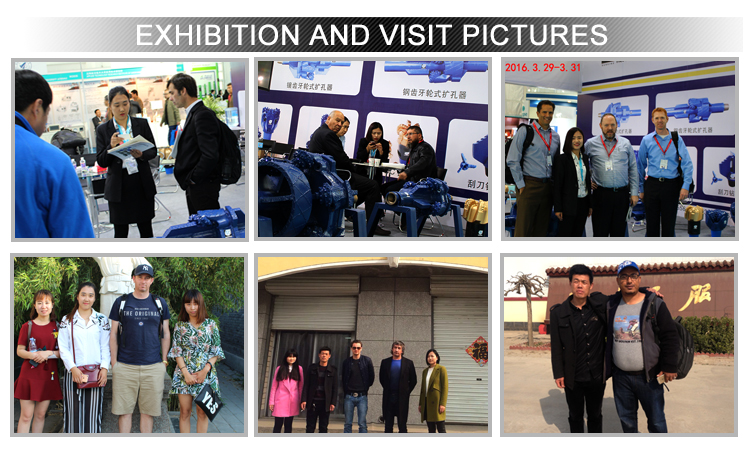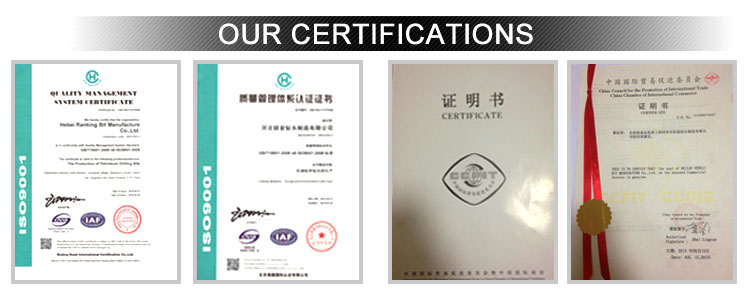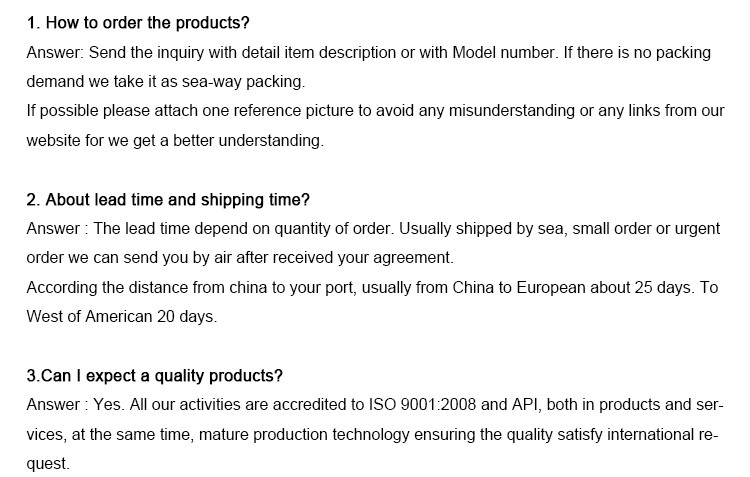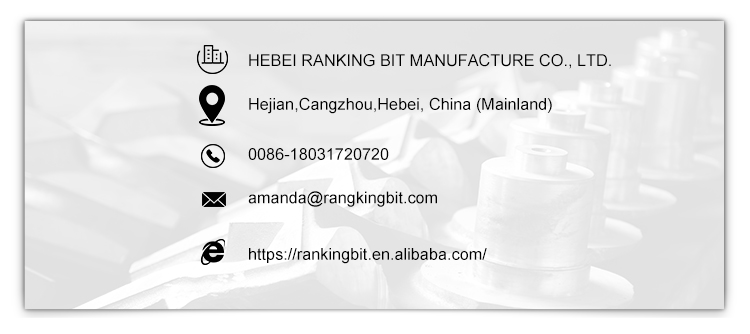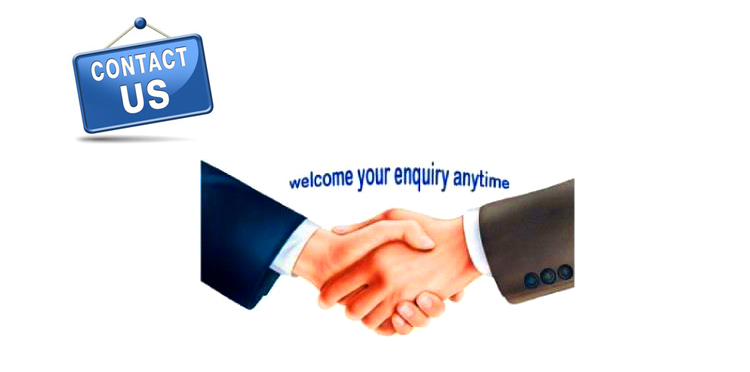 Product Categories : Drag Bits